Need to kick your willpower into high gear? Improving your self-discipline is half the battle.
Self-discipline is the ability to do what needs to be done to reach your goals — even when it's hard or inconvenient or you're just not feeling it.
These self-discipline quotes can help you stay on track and get into a more focused mindset.
1. "Stop wishing. Start doing. And next time you fix your lips to say 'I wish,' perhaps consider replacing it with 'I will.'" —Lita Lewis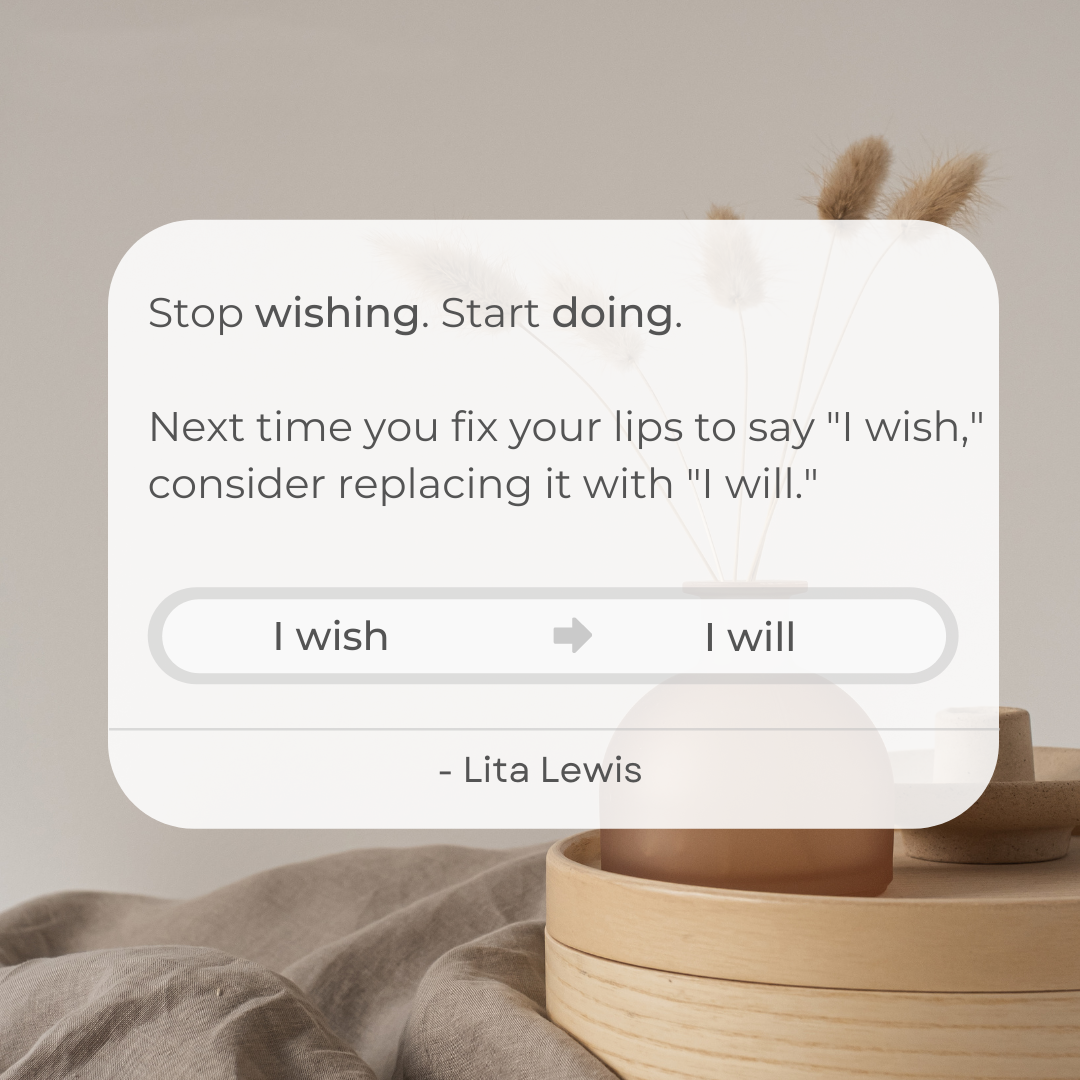 2. "Discipline is the bridge between goals and accomplishments." —Jim Rohn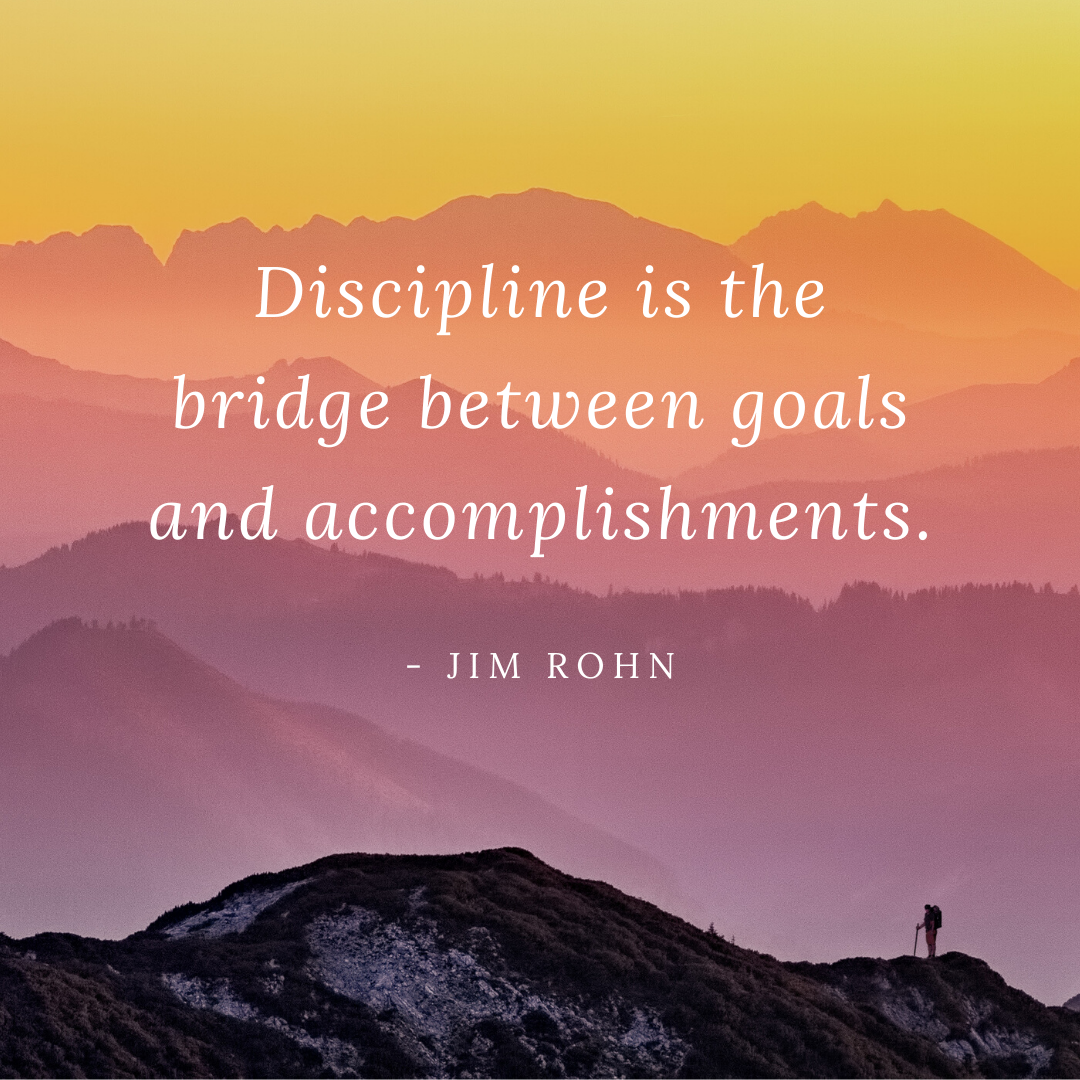 3. "We all have dreams. But in order to make dreams come into reality, it takes an awful lot of determination, dedication, self-discipline, and effort." —Jesse Owens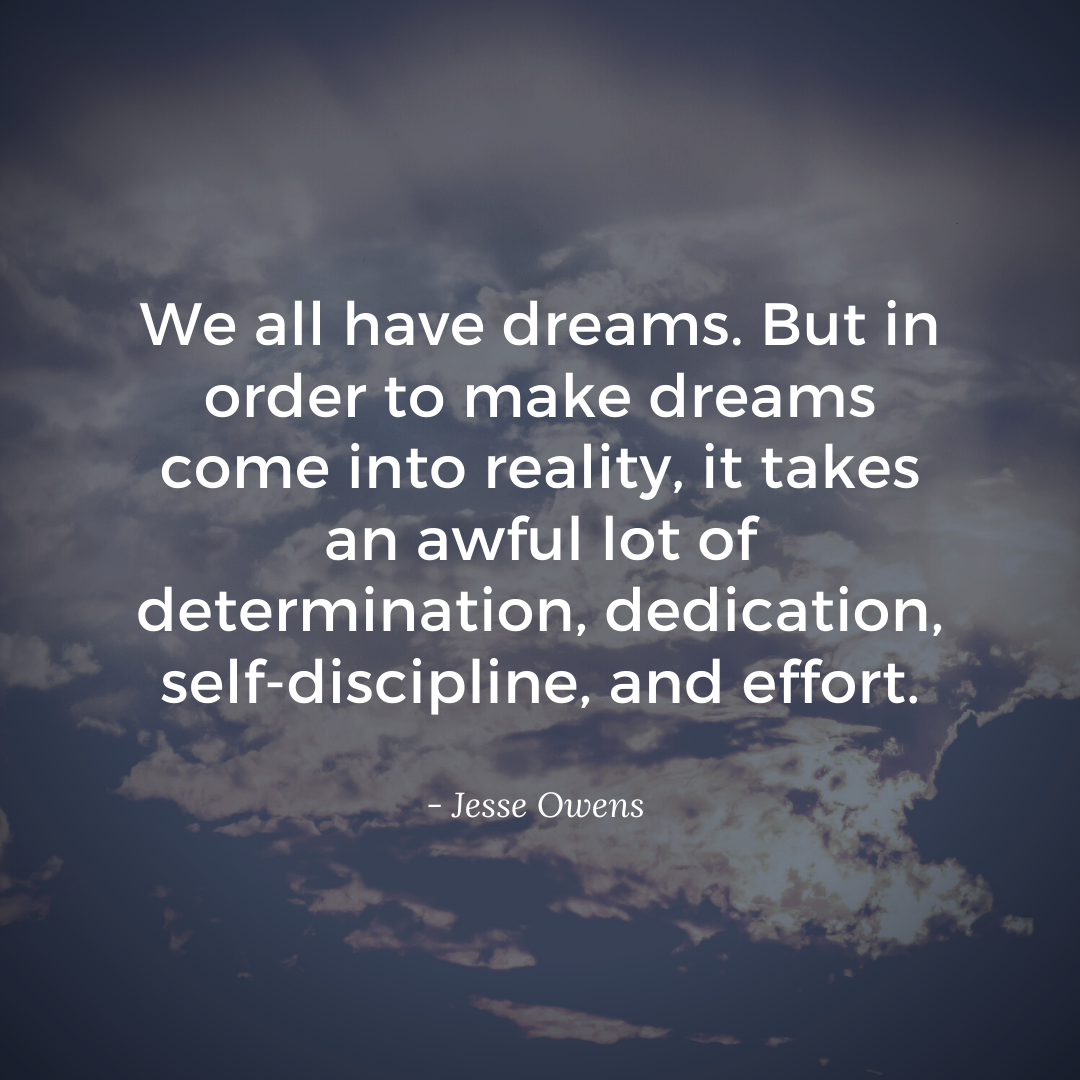 4. "Nothing will work unless you do." —Unknown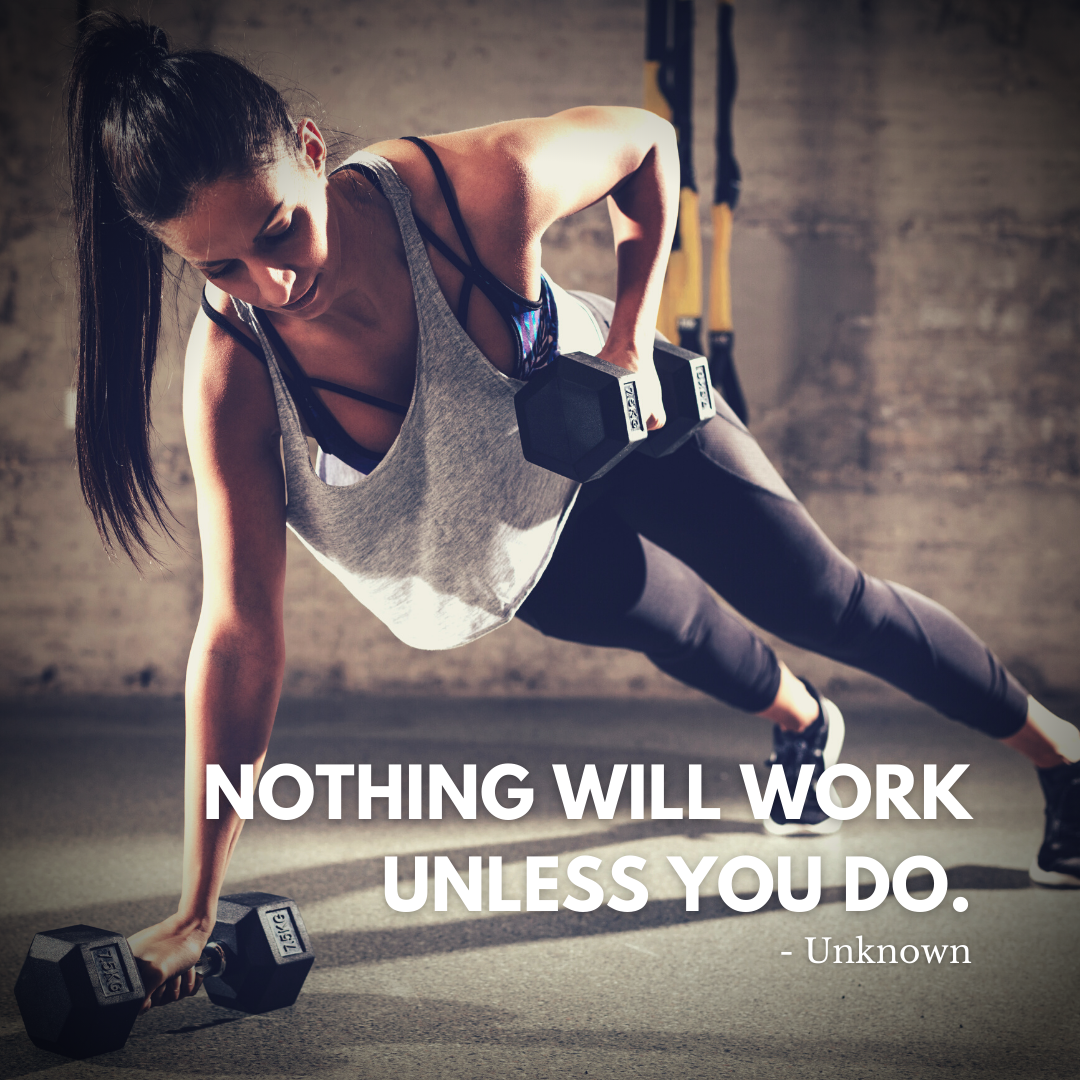 5. "You are not defeated when you lose. You are defeated when you quit." —Paulo Coelho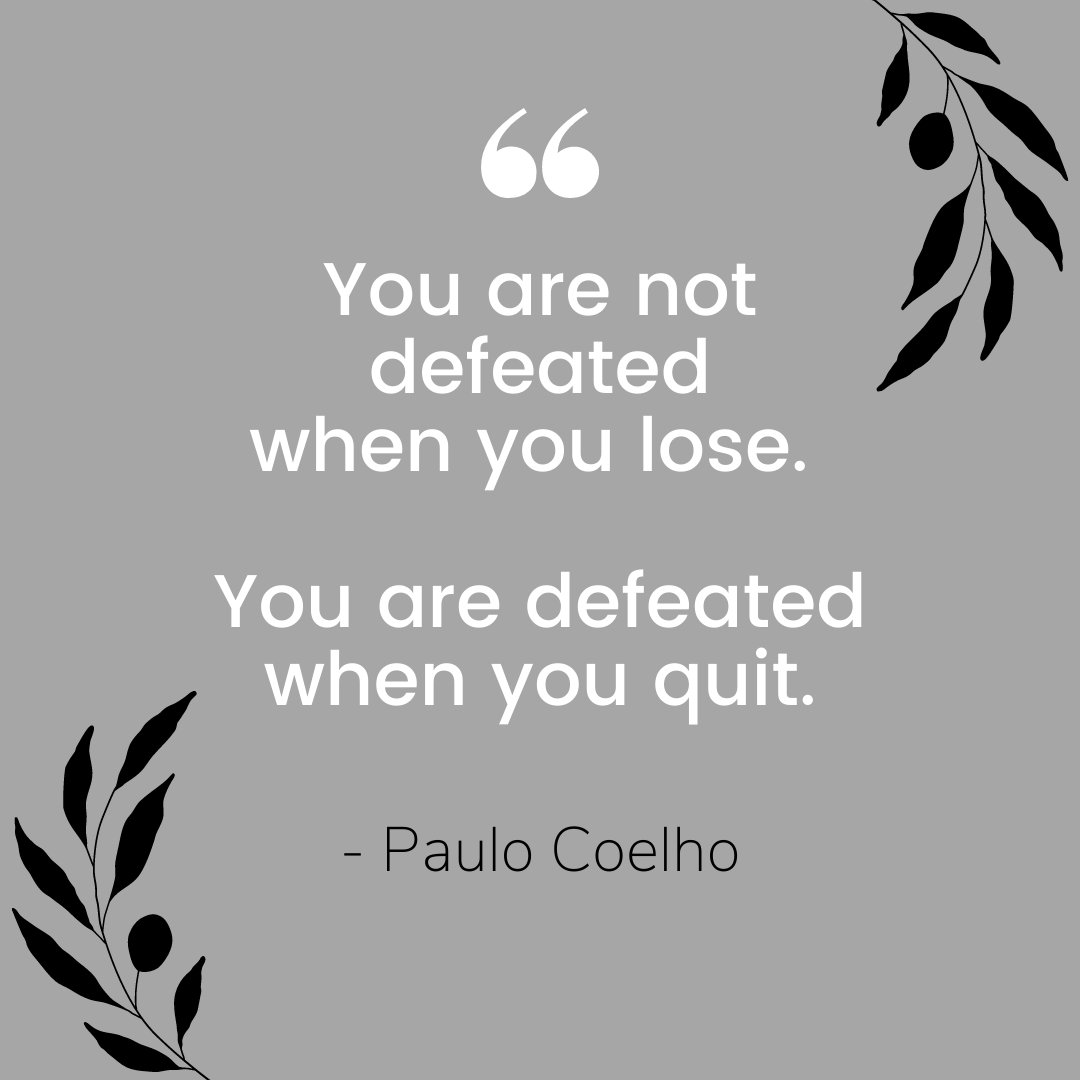 6. "There is no luck except where there is discipline." —Irish proverb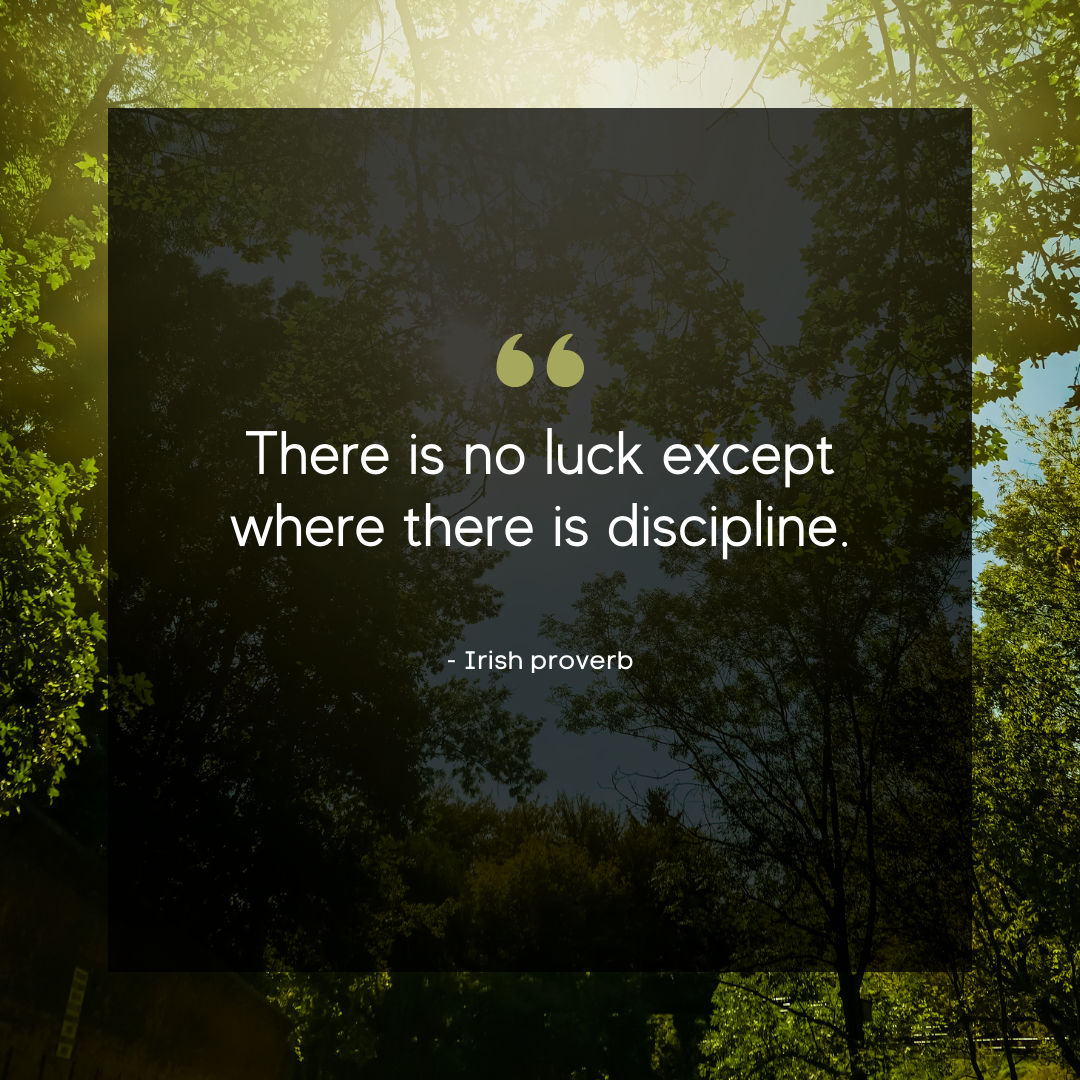 7. "Day by day, what you choose, what you think, and what you do is who you become." —Heraclitus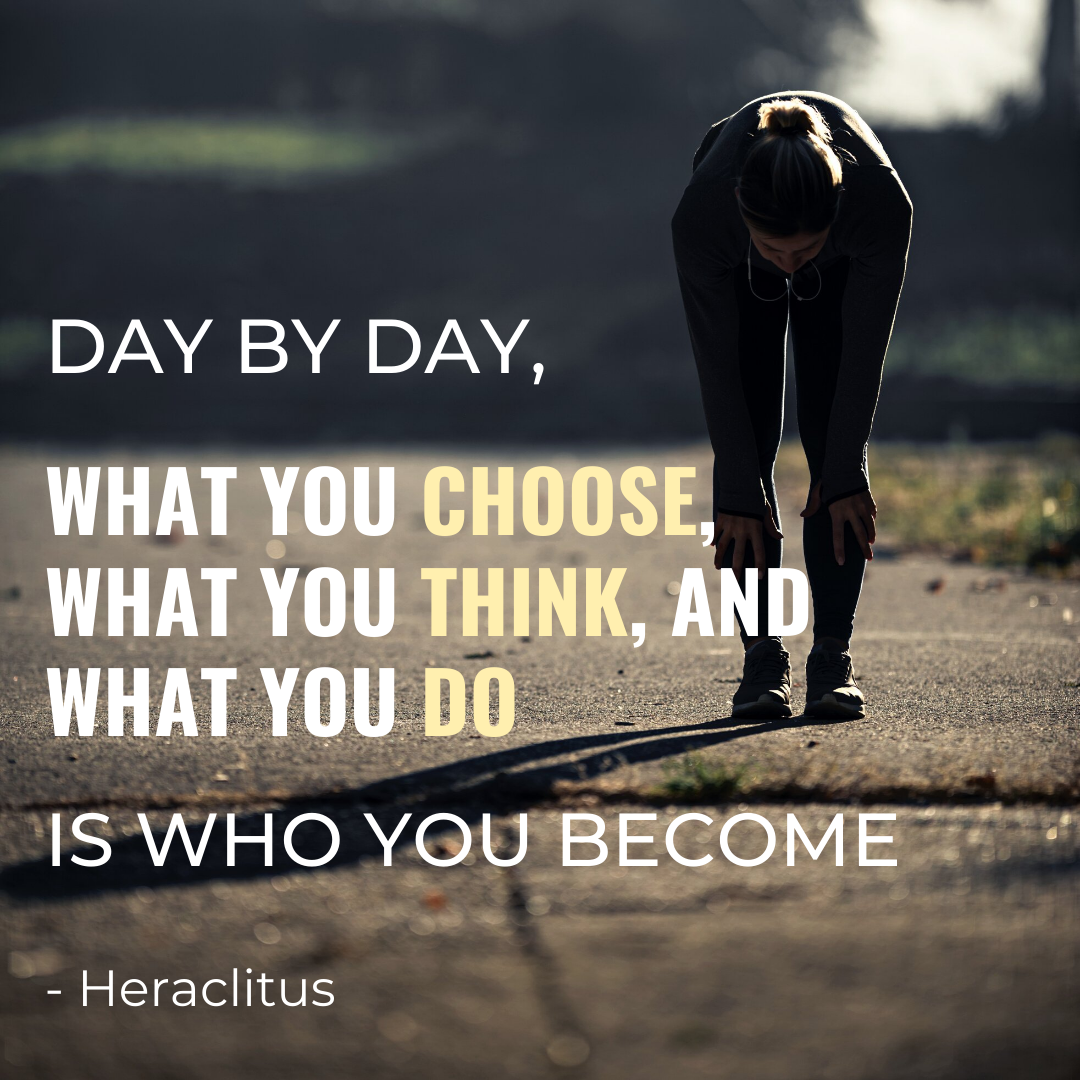 8. "The only bad workout is the one you didn't do." —Unknown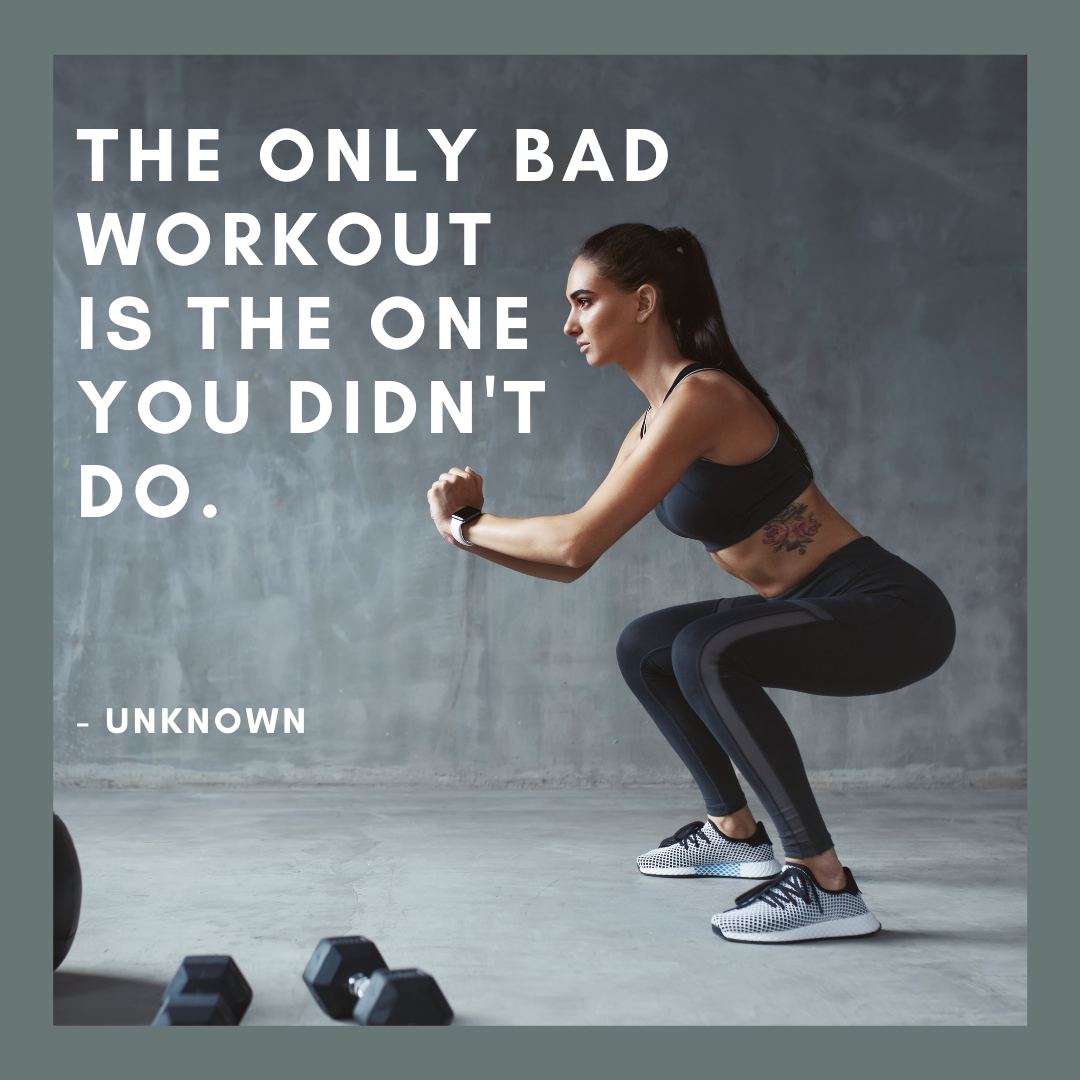 9. "What you do today can improve all your tomorrows." —Ralph Marston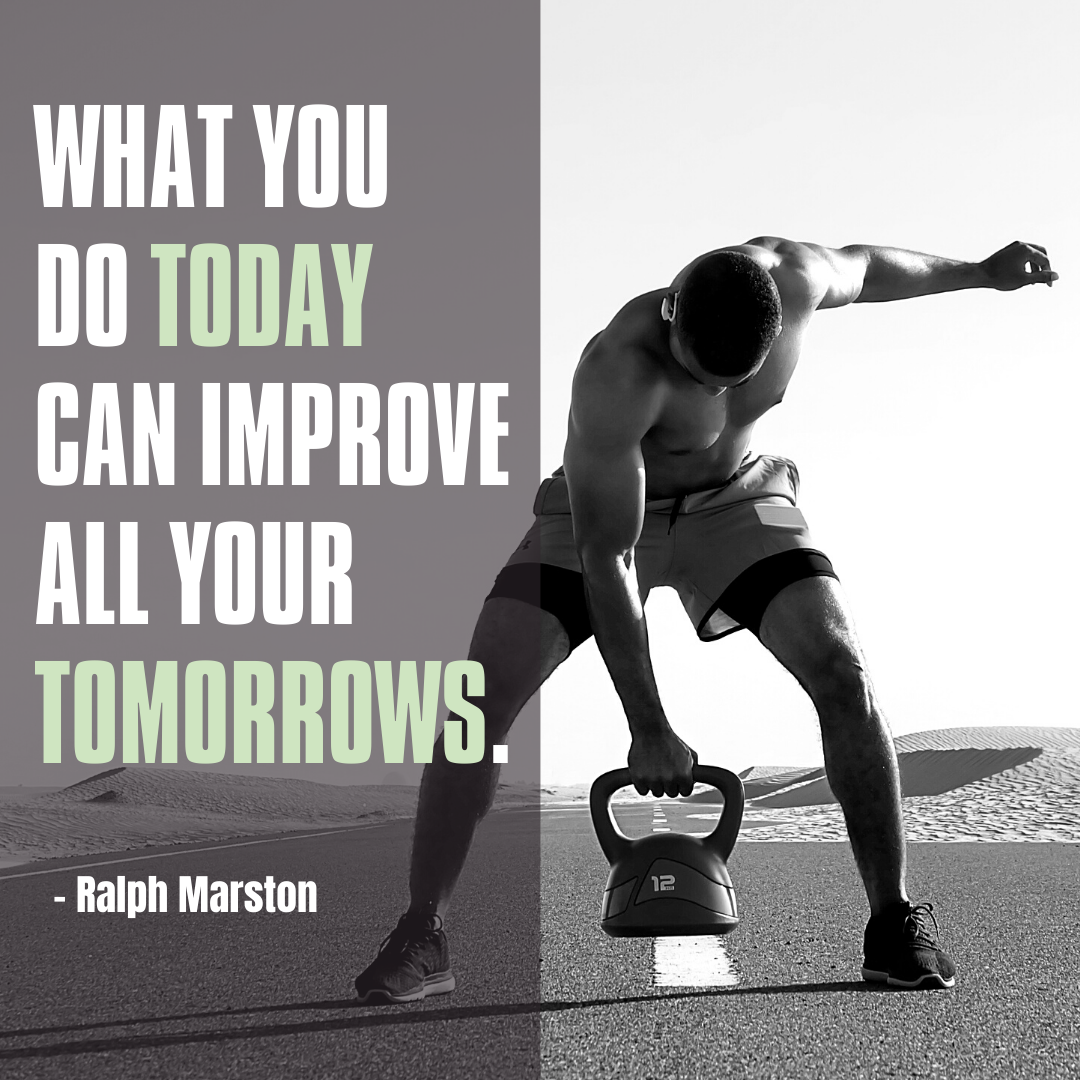 10. "Motivation is what gets you started. Habit is what keeps you going." —Jim Rohn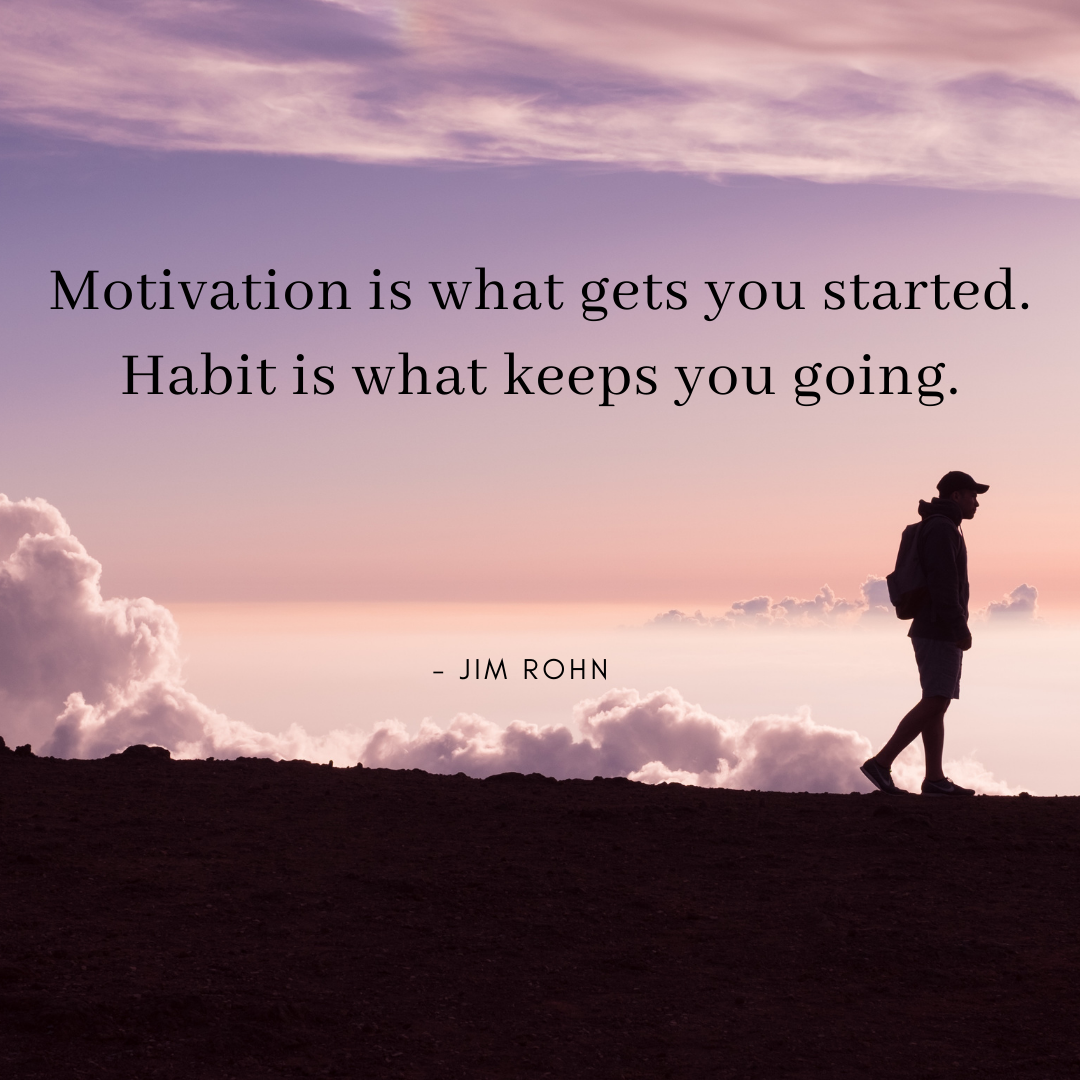 11. "Self discipline is when your conscience tells you to do something and you don't talk back." —W. K. Hope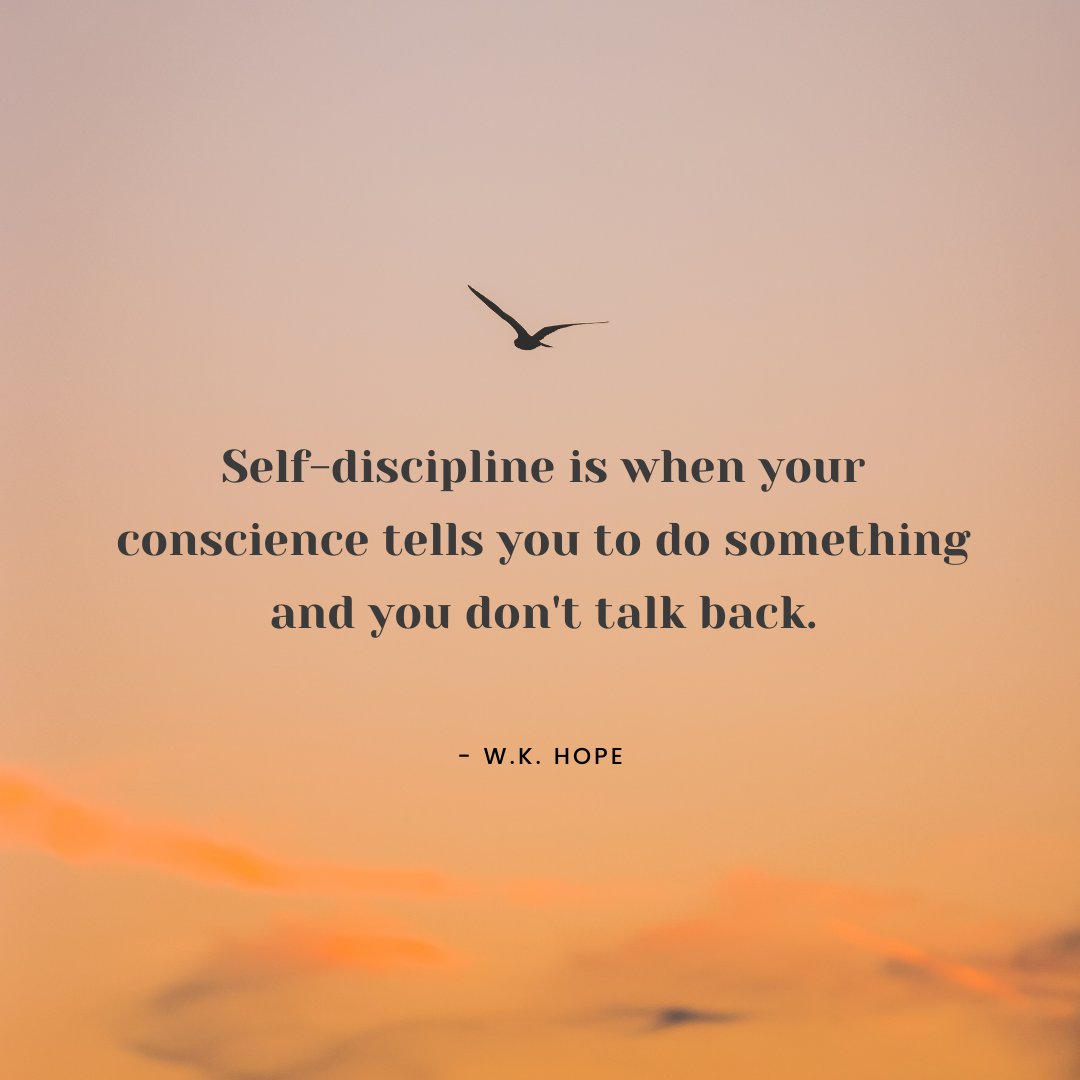 12. "With self-discipline, most anything is possible." —Theodore Roosevelt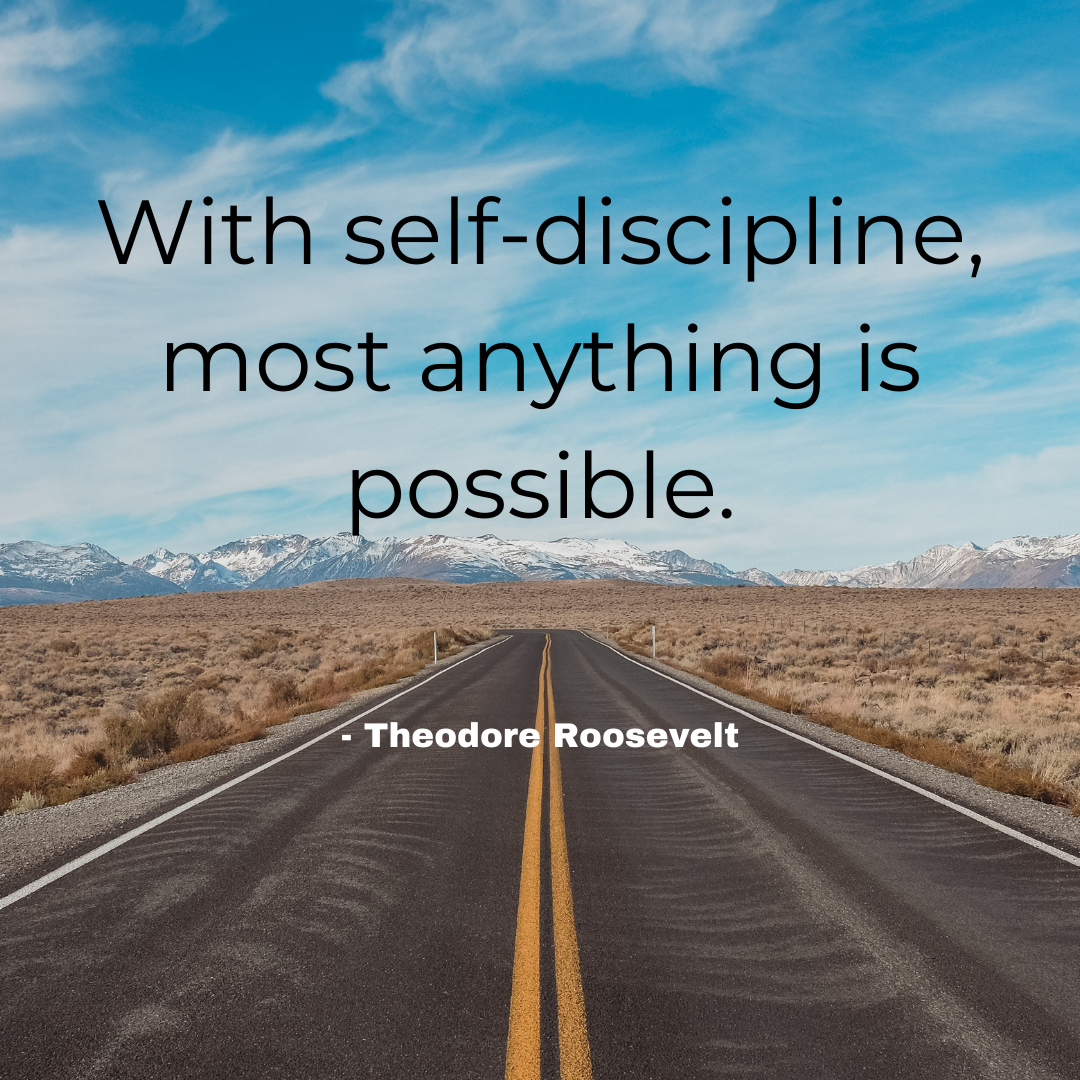 13. "If the plan doesn't work, change the plan, not the goal." —Unknown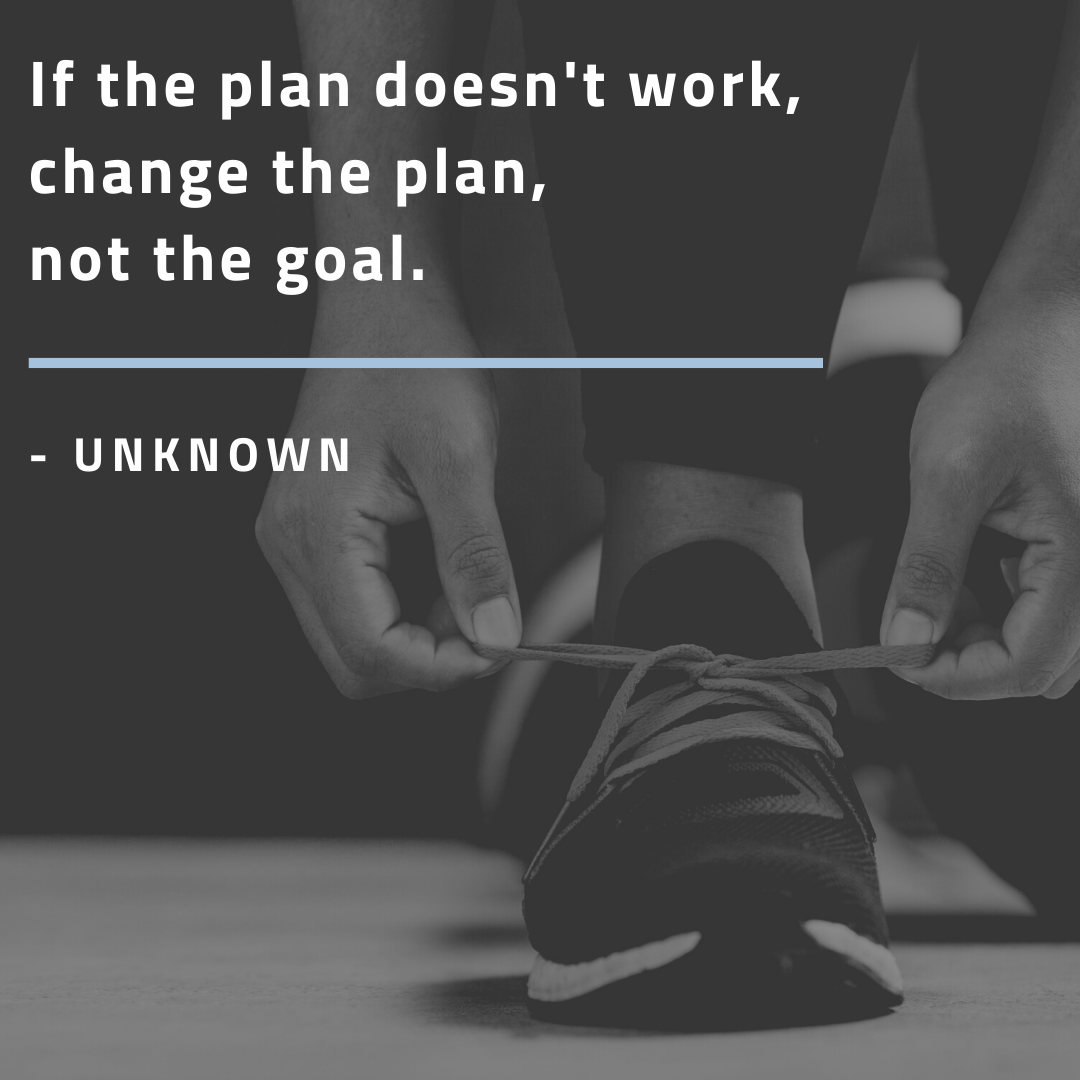 14. "My rituals keep me consistent, and consistency is the key to achieving goals." —Kelsey Heenan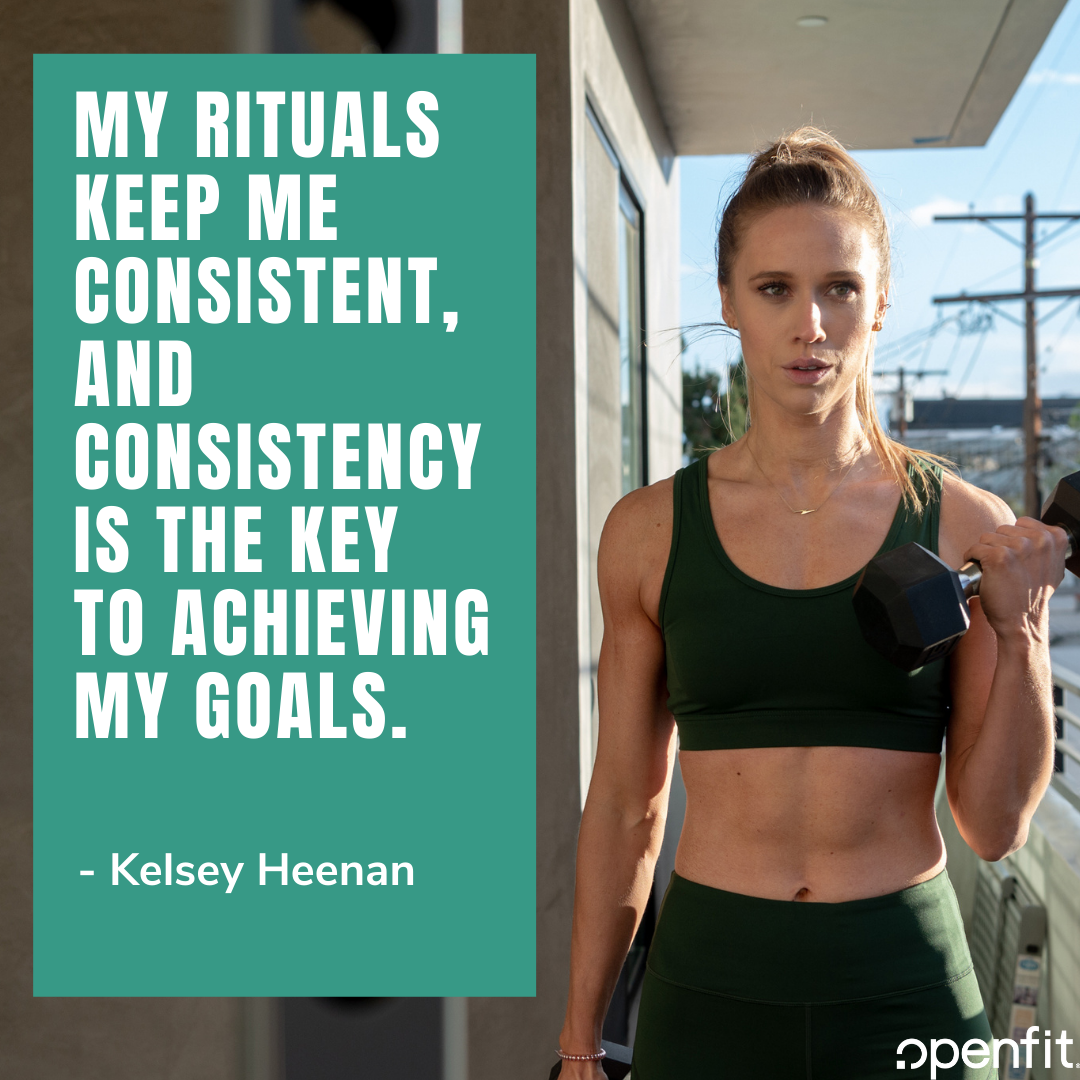 15. "Today I will do what others won't, so tomorrow I can accomplish what others can't." —Jerry Rice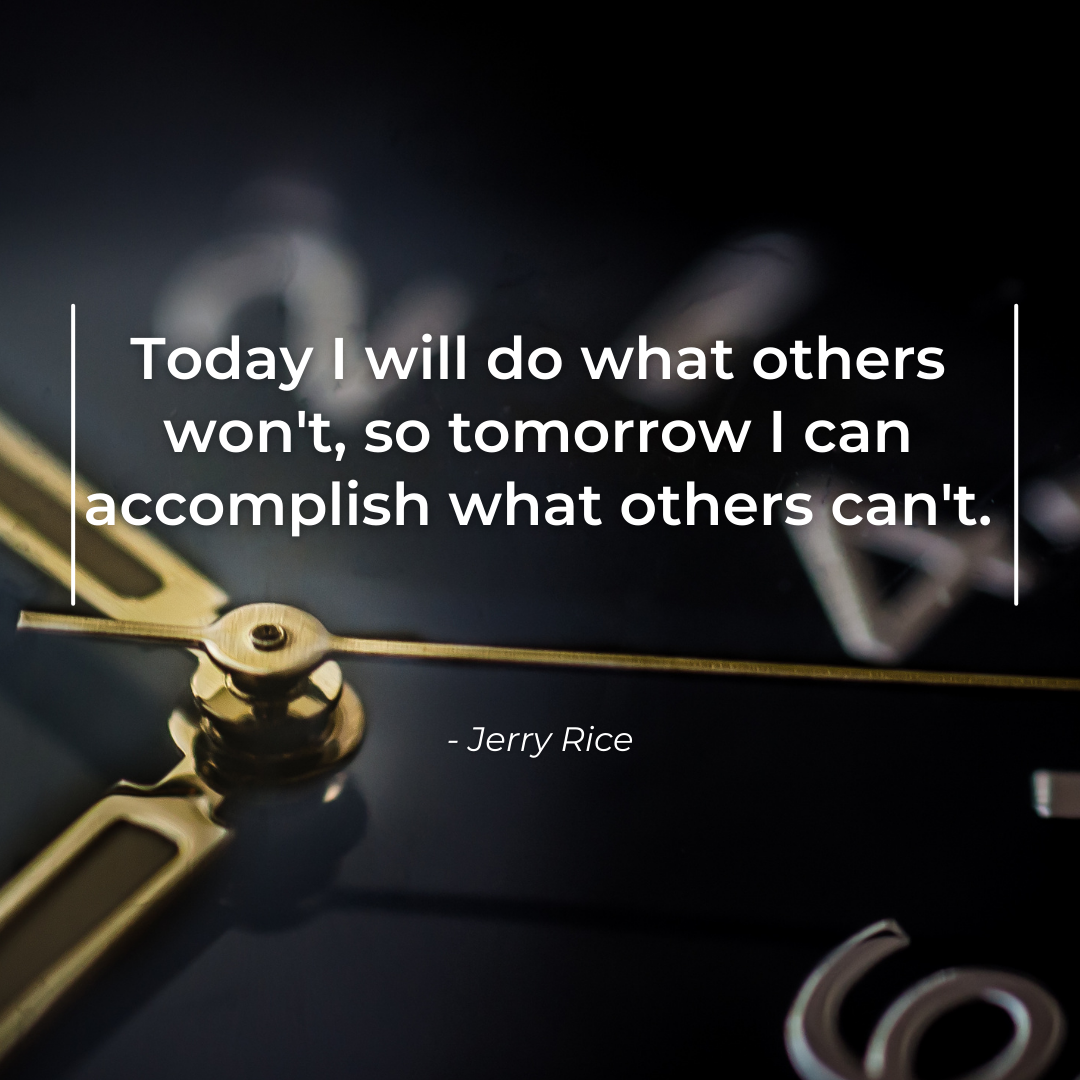 16. "If you could get up the courage to begin, you have the courage to succeed." —David Viscott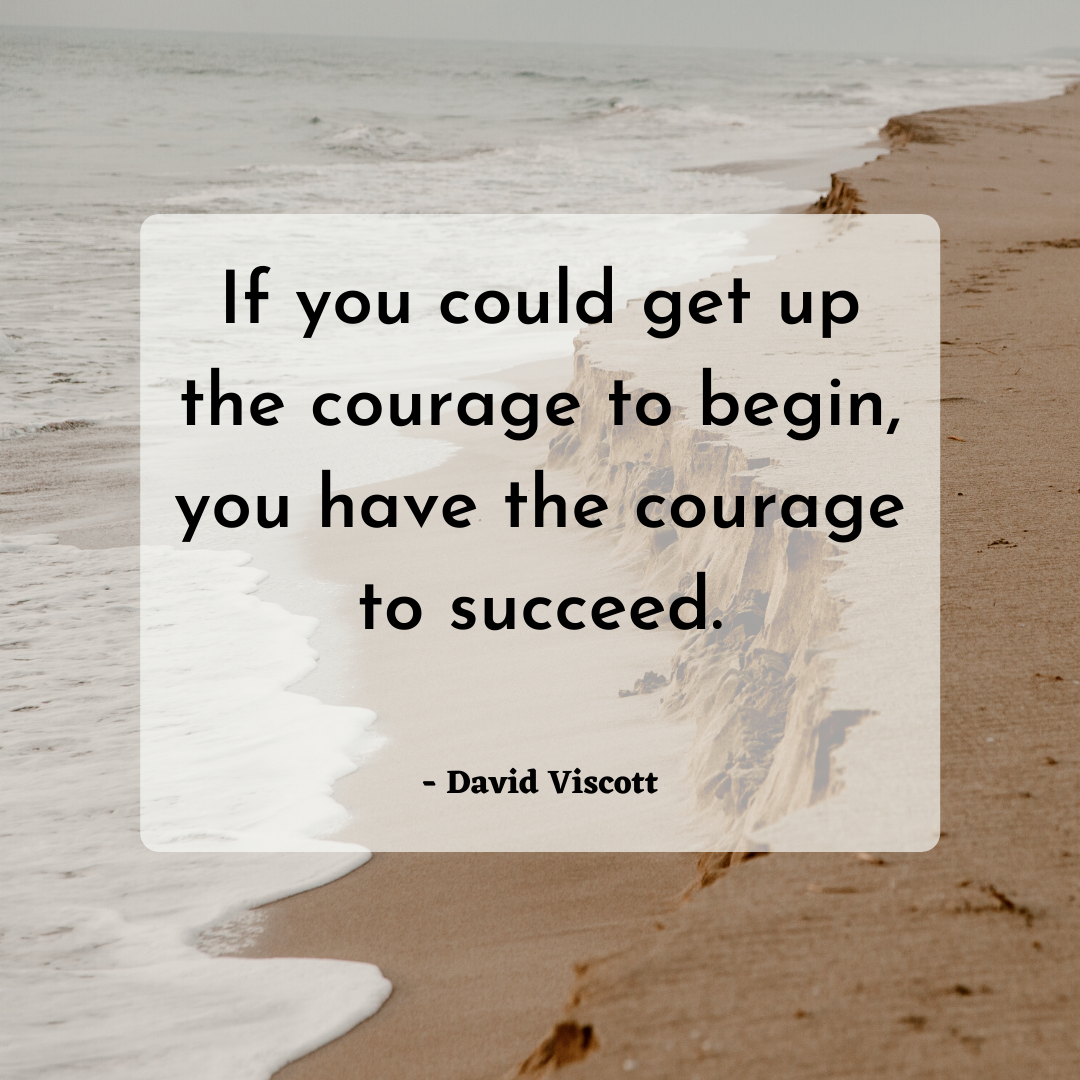 17. "Self discipline is the ability to make yourself do what you should do, when you should do it, whether you feel like it or not." —Elbert Hubbard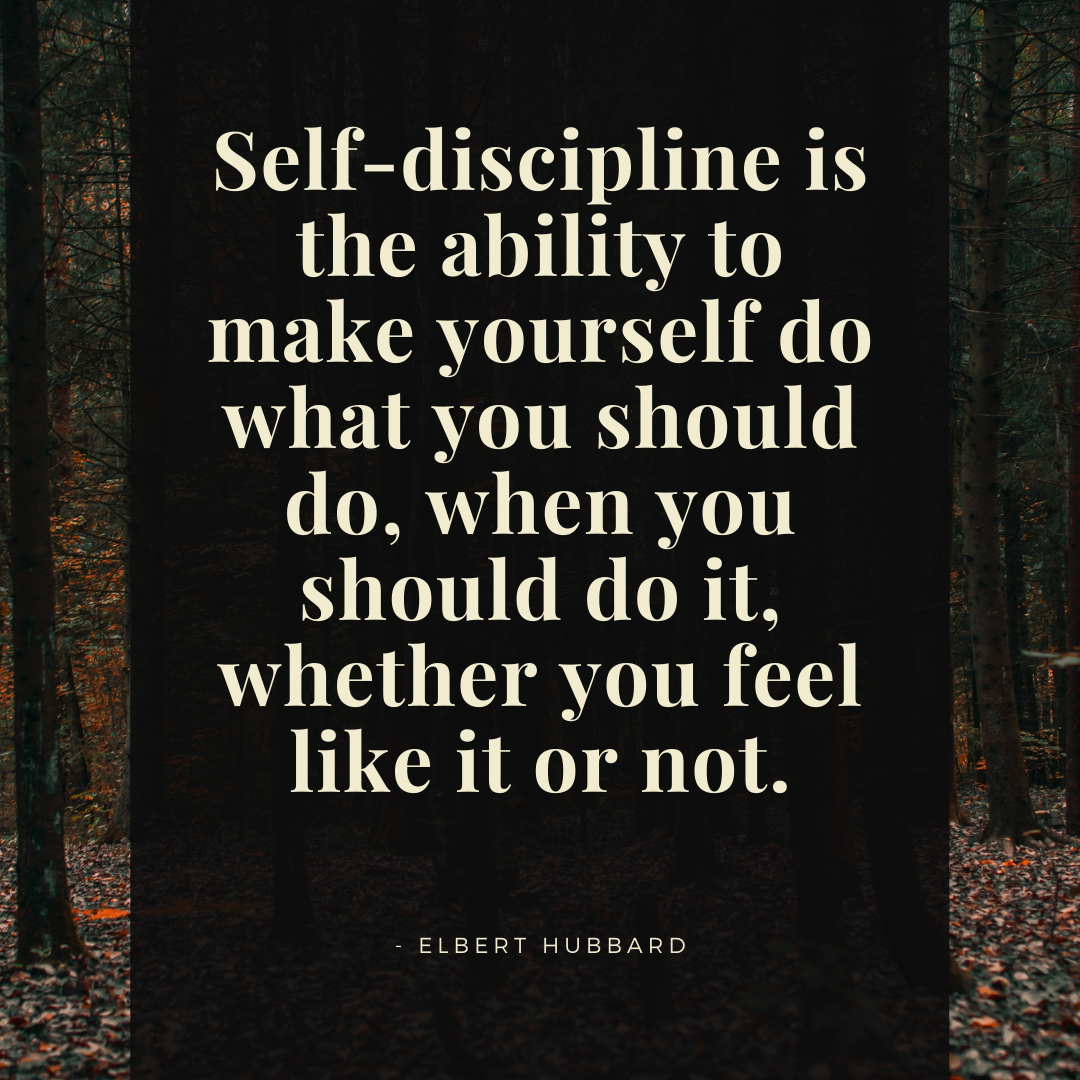 18. "The price of excellence is discipline." —William Arthur Ward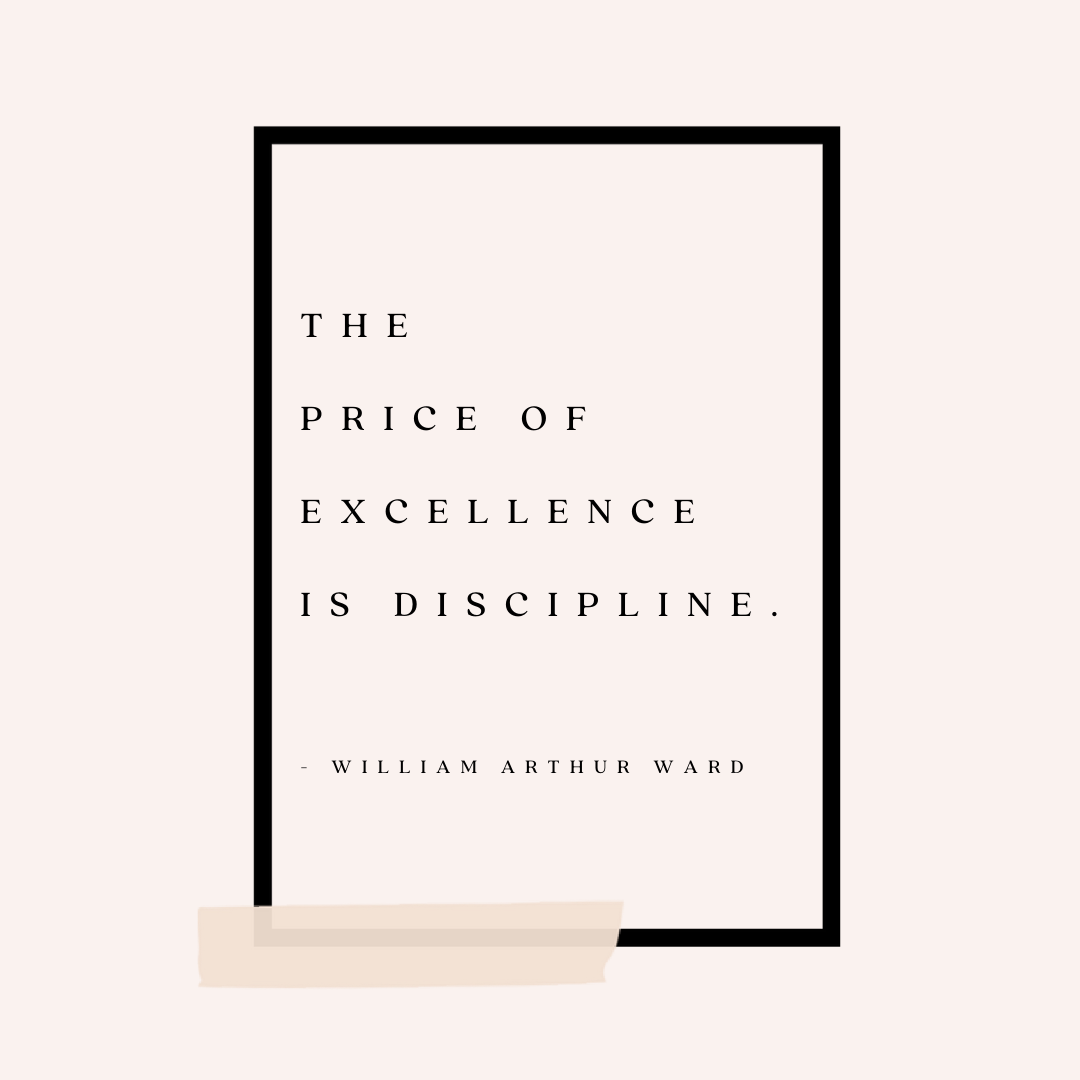 19. "Self discipline starts with the mastery of your thoughts. If you don't control what you think, you can't control what you do." —Napoleon Hill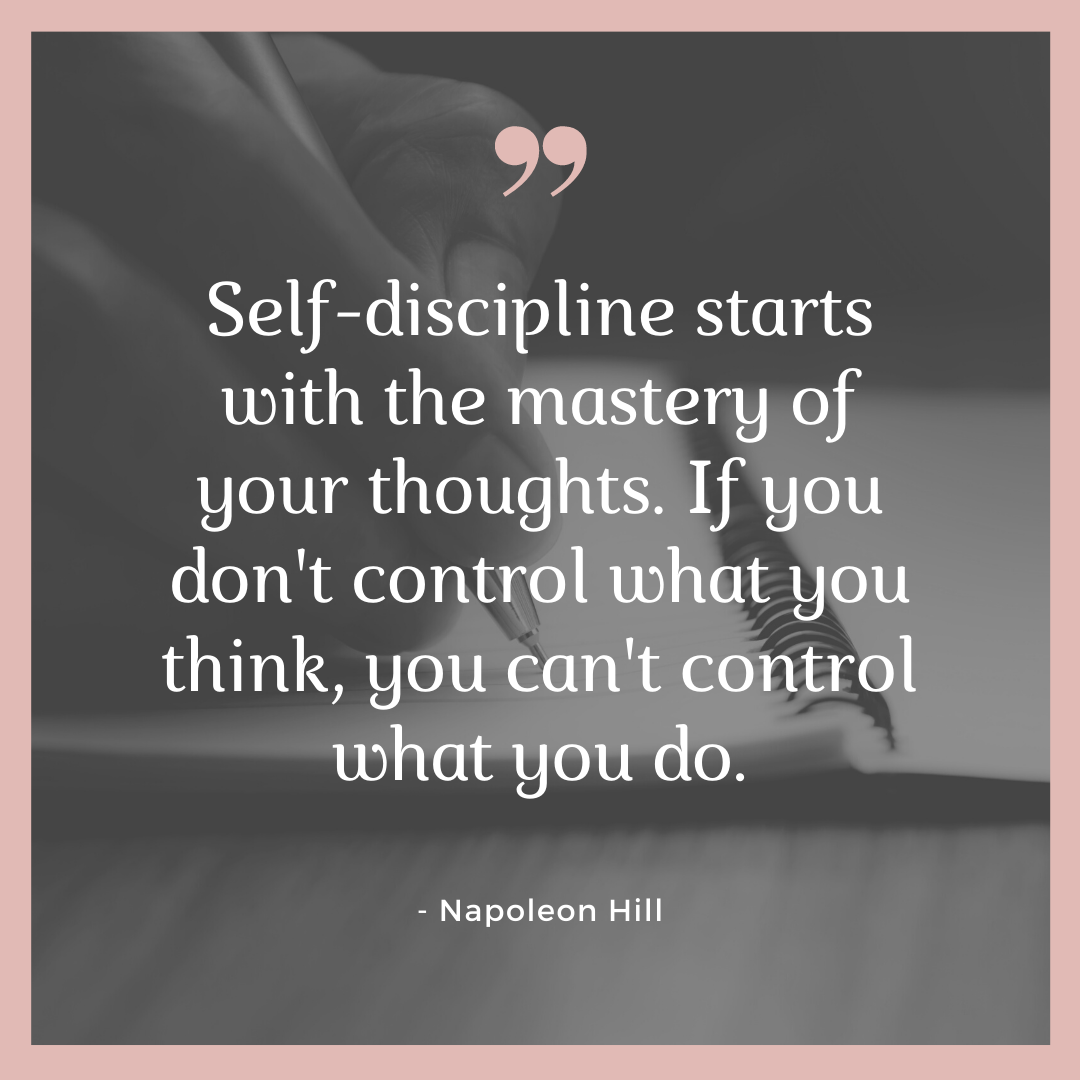 20. "Discipline is choosing between what you want now and what you want most." —Abraham Lincoln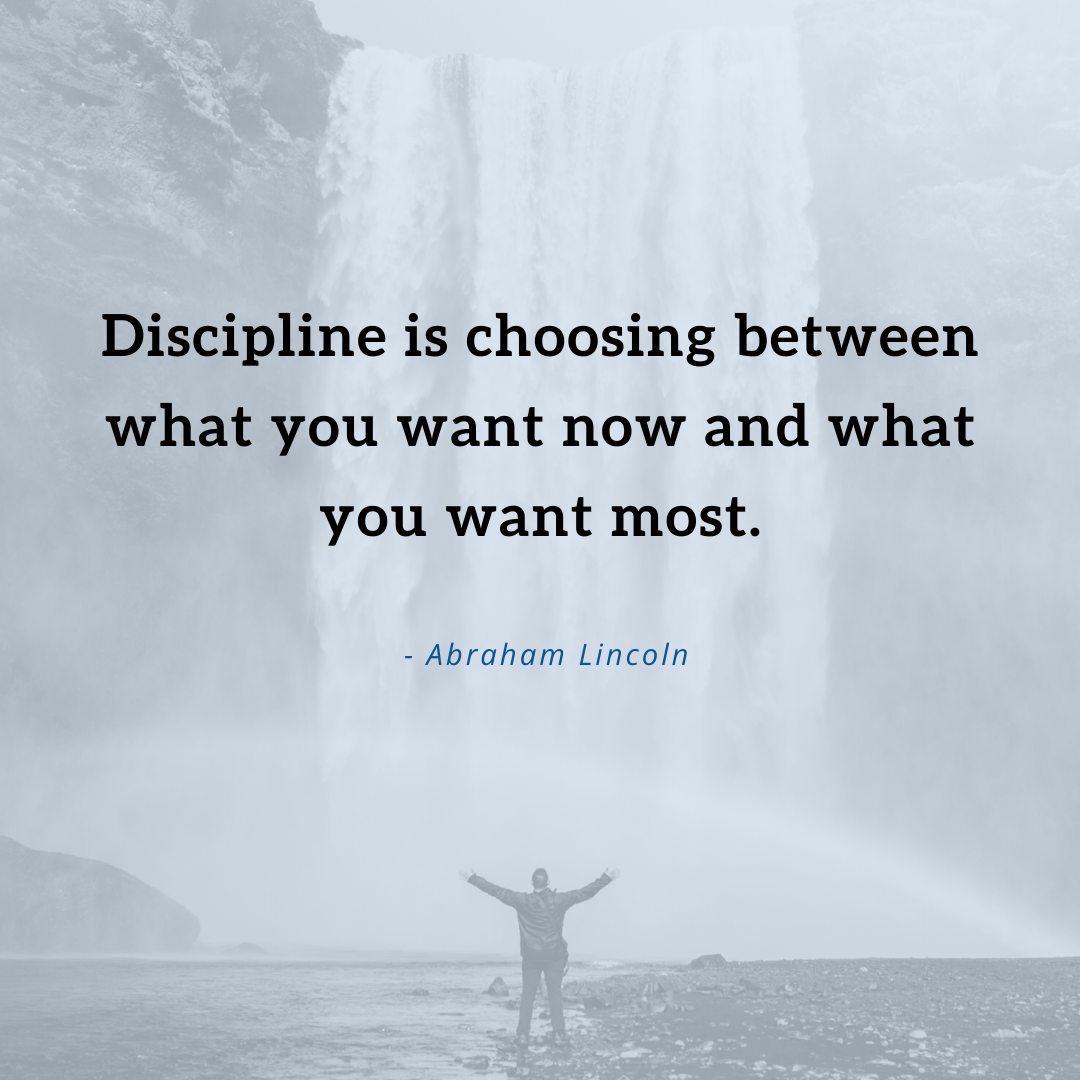 21. "Don't stop until you're proud." —Unknown