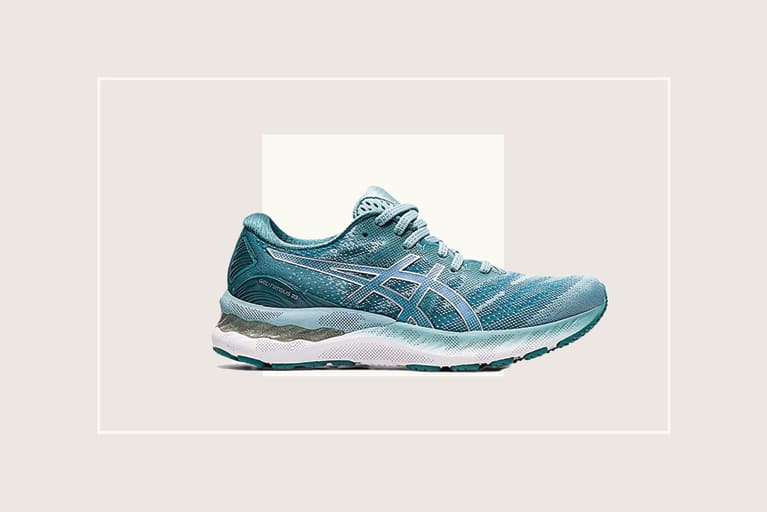 Our editors have independently chosen the products listed on this page. If you purchase something mentioned in this article, we may earn a small commission.
September 30, 2022 — 1:03 AM
After a handful of half marathons, countless 10k races, and three World Major marathons, you could say I know a thing or two about running shoes. Along with testing out way more brands and models than I needed to, I've had my feet professionally measured by experts for optimal sizing and even tried custom sneakers built for my feet. Despite all this, I always end up back in the very first shoe I ever raced in: the ASICS Gel Nimbus.
In fact, I completed my third World Major marathon in Berlin earlier this week wearing these trusty shoes. Between choosing the best foods to eat before a run, battling jet lag, and trying to mitigate the impact of flying on my health, the last thing I wanted to worry about when prepping for my race was whether or not my sneakers would hold up.
So like a person who religiously watches guilty pleasure reruns (pun intended) instead of the new hit show, I returned to my favorite shoes to complete the 26.2-mile course. And if I'm being honest, I couldn't imagine lacing up at the start line with any other shoes.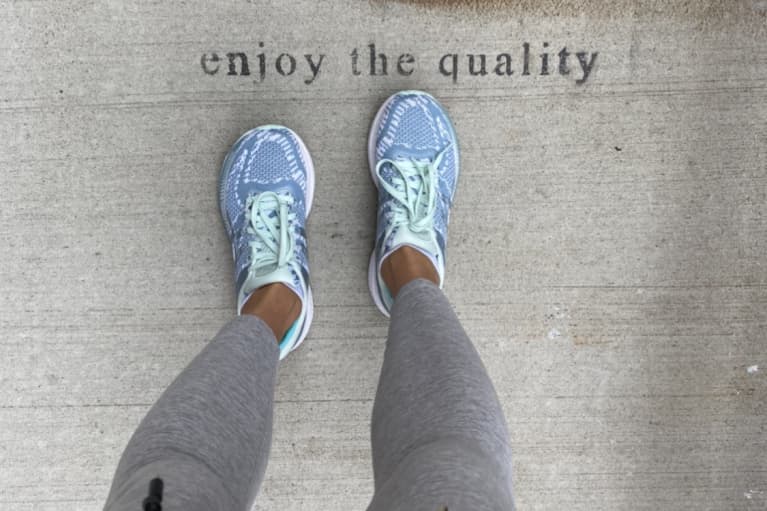 Why I love these sneakers for running.
Like most sneaker brands, ASICS upgrades and evolves its designs over the years. Despite every modification and change, the Gel Nimbus continues to hold up—and I'm constantly impressed.
First off, the shoes are incredibly versatile. They're designed for long or short runs (or even walking), so they can be worn for sprints, distance runs, and everything in between. That means, if you're training for a race, you won't need to purchase separate sneakers for speed training and heavier mileage.
I'll admit that I did purchase a separate pair for walking (because, hey, hot girl walks), but my primary reasoning was that I didn't want to wear out the sneakers before I took them for a spin in Berlin. 
Regardless of the activity I'm tackling, I'm constantly impressed by the design's impact protection. The sole has enough cushioning for a soft landing, but not so much that it feels heavy. I mean it when I say I could barely feel these on my feet during the marathon (although by the end, I couldn't feel much of anything). 
There's truly not much worse than when your feet start feeling hot during a long run—but the mesh upper on these shoes is breathable and lightweight. During the summer, I regularly tested them out in 90+ degree Fahrenheit temperatures and my feet stayed cool and breezy. (And yes, they're great in the snow, too!). Plus, I love knowing that at least 30% of the upper is made from recycled materials.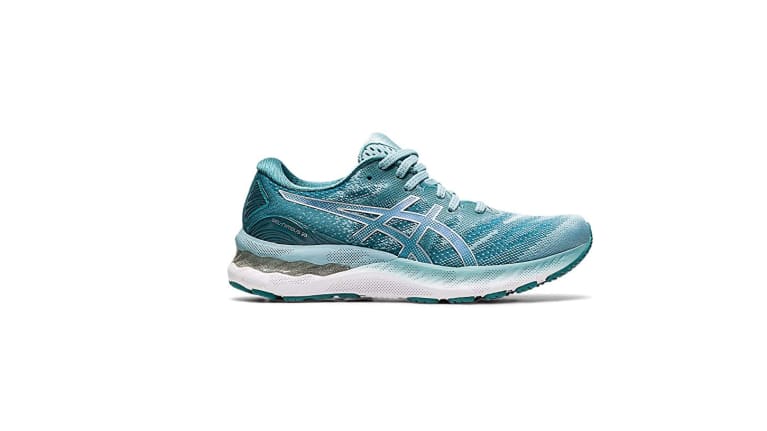 While, yes, I've committed to the same sneakers for years on end, I'm far too indecisive to stick with one color. Luckily, these come in a seemingly endless variety of colors, so you can switch it up as you switch them out (I've had *a lot* of colors and designs over the years). 
And in case you're anything like me and realize you need a new pair of shoes just two weeks before you leave for an international race, there are a variety of colors available on Amazon that can be on your doorstep in less than two days.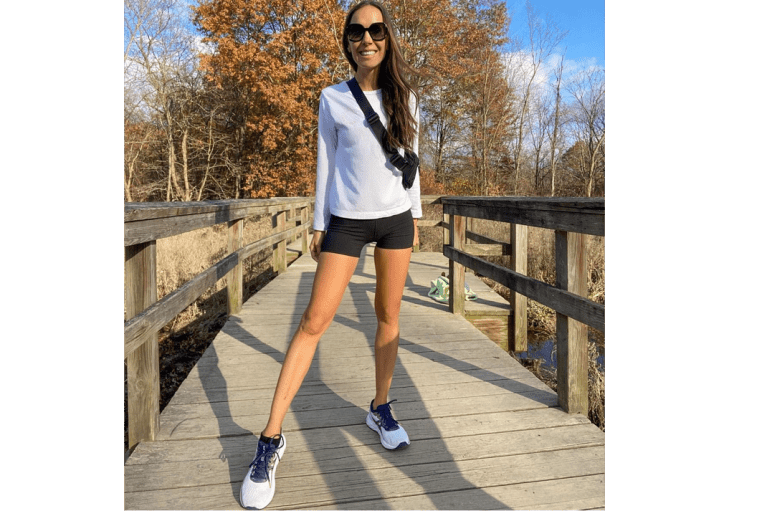 Like I said, I've tried out other sneakers before. There are, afterall, a ton of options out there for running, and I had my feet measured for a reason. Each person's foot shape is unique, and everyone has their own stride, so our shoe needs are naturally going to be different. That said, these ASICS shoes have some excellent qualities that keep me running back for more—and I won't be changing my mind any time soon. Bonus: They're also $50 off on Amazon. (And if you can't find your size or preferred colorway, you can also shop them on Zappos or direct on ASICS.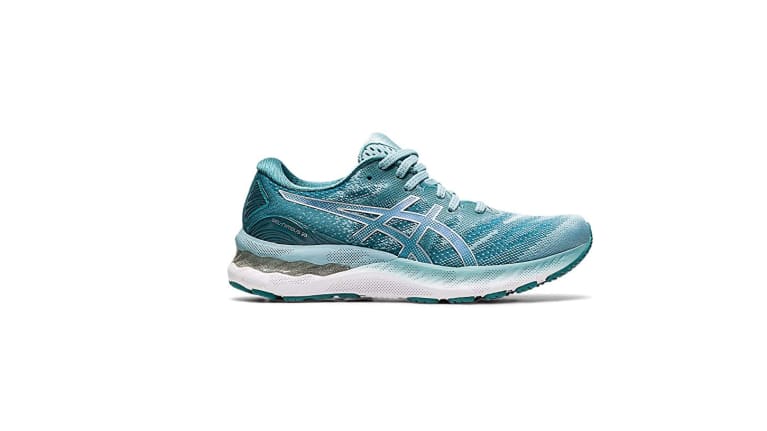 https://www.mindbodygreen.com/articles/asics-gel-nimbus-running-shoe-review-from-marathoner