The joys of summer: days spent poolside, barbecues and block parties, mountainous getaways… this season really is about livin' easy. But as the last leg of summer makes its sweltering approach, suddenly the grilling and chilling doesn't have quite the appeal it used to. In fact, you may be feeling like your battery is running as red as the thermometer.
Recharge Your Battery With This Lighter Weekend Itinerary
If your summer mood is revolving around air conditioning and popsicles, trust us when we say you're not alone. As fun as it has been, this stage of summer calls for a change of pace: How about a little alone time? A night-in with the girls? There's plenty of fun to be had simply dabbling in the lighter side of wellness, and this weekend itinerary proves it. From de-stressing activities to soothing self-care—the recharge you need starts right here.
Friday: Hello Weekend, Goodbye Stress
Nothing flies by faster than a summer weekend—one concert, barbecue, and patio brunch later and the Sunday Scaries have arrived in record time. So we'll kick off this itinerary by slowing way down and unwinding from the week with some me-time. To set the tone for a relaxed weekend, choose a light form of mindful movement to get out of your head and into your body: go for an easy walk around the park, take a gentle yoga class, or press play on a guided meditation. The first step to recharging is letting go of what depleted you in the first place. 
Afterward, treat yourself to a lighter and quieter happy hour at home. Nothing says friday like the pure decadence of Baileys Deliciously Light. It still promises the rich cocoa and vanilla flavors of Baileys Original, but with 40% less calories and sugar. Pour it over ice or mix it with a little cold brew, and head to your comfiest chair or favorite spot outside. To make the most out of the moment, bring a journal and empty your mind on the page; grab a book and get lost in story; or give yourself some uninterrupted time to do nothing (really, what sounds better).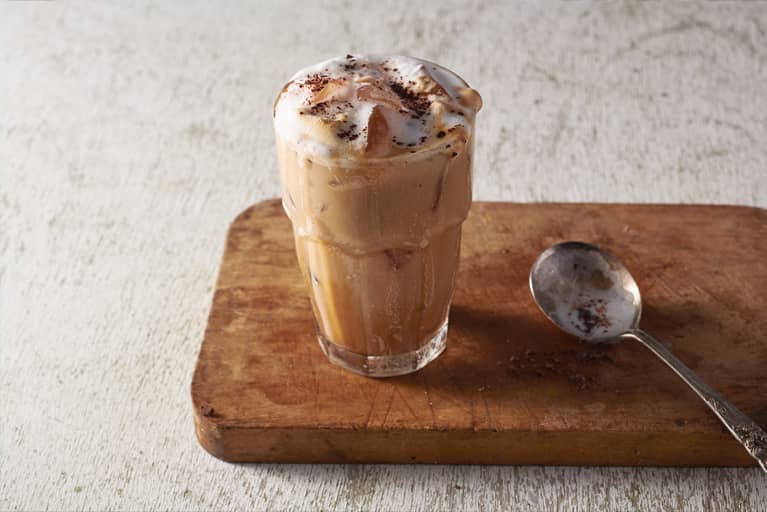 Saturday: The Official Girls' Night In
This weekend itinerary is about recharging our batteries—and we all know how reliably a girls' night can fill an empty cup. But instead of dressing up and hitting the town, plan a relaxing evening at home around your favorite activities, snacks, and refreshments. Invite your besties to check their worries at the door and treat themselves with these ideas:
Keep things cool and refreshing with this DIY watermelon rind and raw honey face mask. Nothing beats a bite of watermelon on a hot summer day, and it turns out your skin agrees: watermelon rind is known for cooling and anti-inflammatory properties. 
Make this Baileys Deliciously Light Matcha Smoothie the official drink of your Girls' Night In. Every girls-night-in needs a corresponding sip. This recipe isn't just decadent, it's a lighter way to add some much-deserved indulgence to your evening.
Matcha Foam Ingredients:
1 tbsp hot water
1 tbsp matcha powder
2 tbsp coconut sugar
1 egg white
Directions:
In a small highball glass, combine Bailey's and coconut milk and set aside.
In a small bowl, add hot water to the matcha tea.
Using a matcha whisk or milk frother, whisk the matcha until smooth.
Add mixture to a mixing bowl with egg white and coconut sugar.
Whisk the mixture vigorously until stiff.
Add ice to the glass and top the drink with the whipped mixture.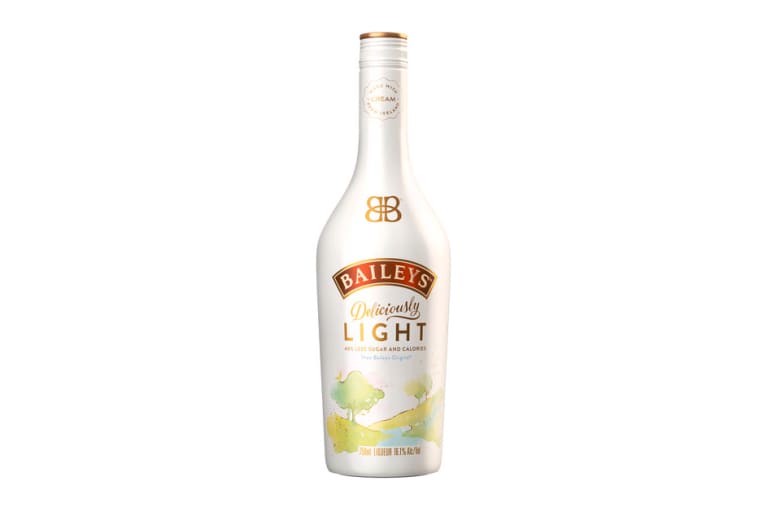 Baileys Deliciously Light
They've combined cream from Ireland and the rich cocoa and vanilla flavors of Baileys to create a light and versatile treat with all of the yummy taste of the original Baileys you know and love.
Keep your entertainment light by queuing up your favorite female comedians. Swap out the usual chick flick for bits from the group's favorite women in comedy. Take turns pulling up specials on Netflix or videos on YouTube. Nothing is more rejuvenating than a night full of jokes and laughter.
Sunday: It's Made For Self-Care
To cap off the perfect weekend itinerary, make your Sunday all about self-care. Sometimes self-care looks like bubble baths and pedicures… But it can also look like cleaning and getting organized for what's to come. Why not both? Start your Sunday nice and slow by treating yourself to something special: ditch the alarm and sleep in, book a session at a nearby infrared sauna spa, or simply take yourself out for a nourishing brunch!
After your slow start, set an intention to complete a project that you've been putting off. Give your kitchen the deep clean you know it deserves. Reorganize your pantry to save money on groceries. Go Marie Kondo on your bedroom. You've been procrastinating for months, but think about how light you'll feel when the project's finally off your mind. 
Once the hard work is done and that 3 p.m. slump is growing awfully near, treat yourself to a Baileys Deliciously Light Iced Coffee. Not only is this treat the kind of decadence that hits just right on a Sunday afternoon, it's the perfect way to cheers to a weekend well-spent!
https://www.mindbodygreen.com/articles/busy-summer-schedule-drained-your-battery-recharge-with-this-weekend-itinerary