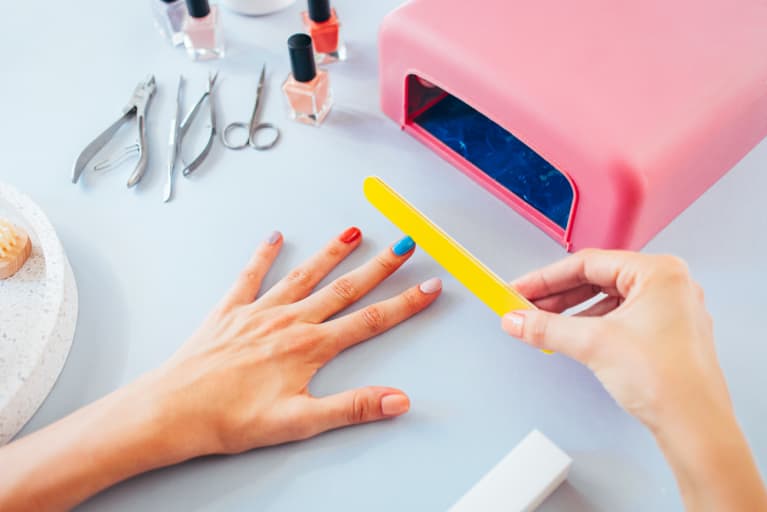 Our editors have independently chosen the products listed on this page. If you purchase something mentioned in this article, we may earn a small commission.
September 10, 2022 — 9:01 AM
Come September, when the air turns slightly crisper (I'm talking below 80 degrees Fahrenheit), the city instantly exudes sweater weather energy. Sunsets arrive earlier, boots emerge from the back of the closet, and practically every coffee shop smells faintly of pumpkin spice. Fall is upon us, folks—in the beauty space, this means an autumnal-inspired color palette for hair color, makeup looks, and, of course, new nail lacquer. 
But fall nail colors do not have to stick to moody purples, vampy reds, or rich mochas. If you're looking for a luxurious hue to elevate your fall arrangement, try the season's hottest up-and-coming shade: a dusty, desert rose. 
Why desert rose will be huge for fall. 
Desert rose sounds like a very specific hue, but it's actually quite versatile—it can complement pretty much any fall color scheme. It's a chameleon color, so much so that clean nail care brand MiniLuxe included the rosy shade among their lineup of charcoals, taupes, and chocolates, a fall collection aptly titled "New Neutrals."
"People will gravitate toward this color because it pairs so well with gray, brown, and navy, which are staples for fall '22," says Donna Charloff, director of service operations at MiniLuxe. Just like a flower blooming in a vast, dry desert, a dusty shade of pink can pop against a neutral silhouette. "It is timeless and elegant without being too edgy," she adds. 
The shade also pays homage to western, equestrian-inspired style (the name itself makes me want to don a prairie dress and a pair of sturdy cowboy boots), which is expected to dominate fall closets this year. The Barbiecore aesthetic is also very much here to stay, but if you're not one to sport a bubblegum pink ensemble, a desert rose hue can serve as a more muted yet on-trend alternative. 
What shades make up the desert rose family? 
Technically, desert rose comes from the red color family: "It is a combination of pink and red, with some strong brown undertones," Charloff notes. However, shades can lean slightly more pink, purple, or brown, and they can be soft and light or deep and moody. 
Just as desert rose flowers can range from demure to extra vibrant, the nail color can cast a wide net and complement every skin tone. The main identifier, though, is a brown undertone, which is why the hue pairs so well with fall-inspired styles—you could even snag a few different desert rose shades and create a gradient mani moment. 
At the end of the day, there are no hard and fast rules when it comes to fall nail colors, and you can ultimately wear whatever polish strikes your fancy. Craving a tiger-print mani? Be my guest! Some glittery French tips? Go right ahead! But if you're looking for a pop of color that still feels somewhat neutral, there's always desert rose. 
Shop desert rose shades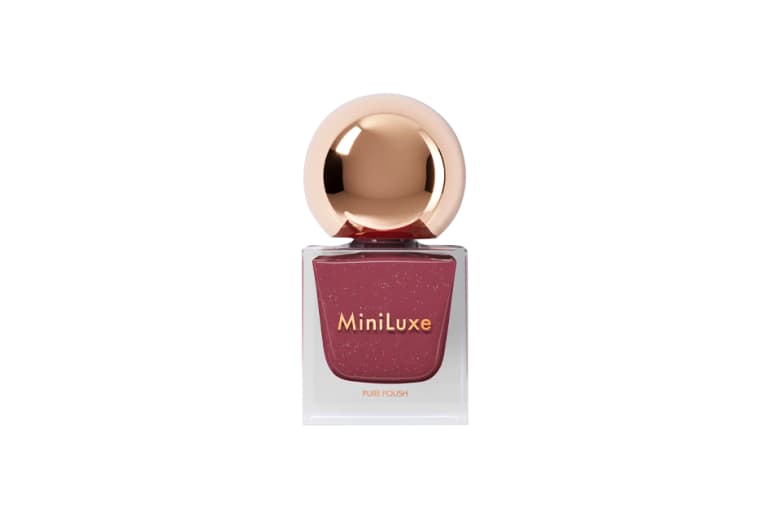 MiniLuxe
MiniLuxe Desert Rose
$14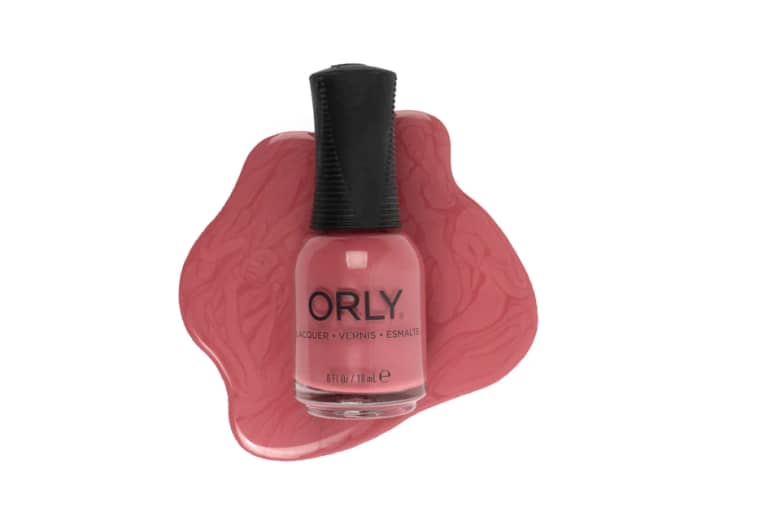 ORLY
ORLY Santa Fe Rose
$10.5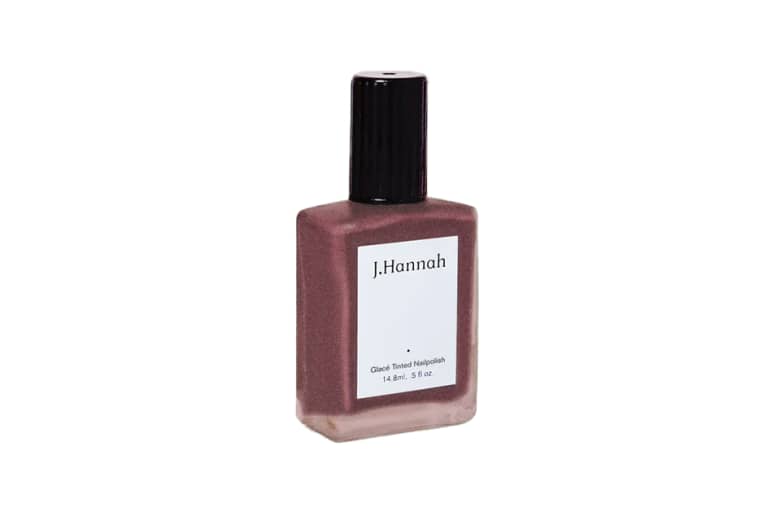 J.Hannah
J.Hannah Gamay
$22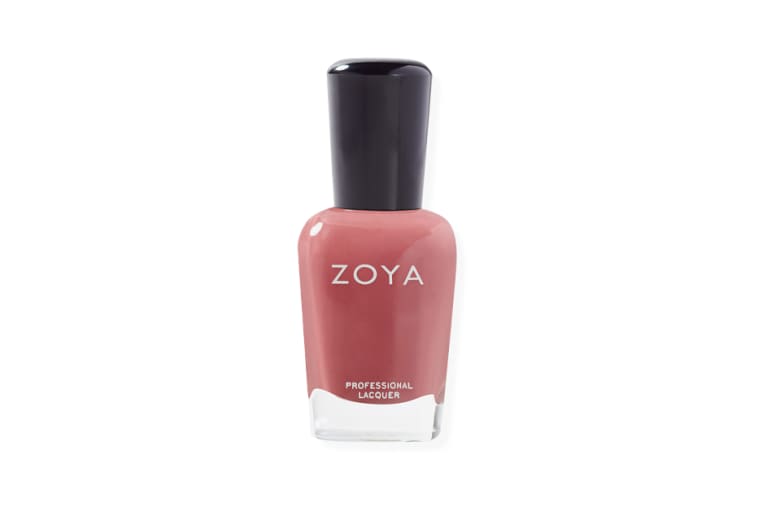 Zoya
Zoya Nail Lacquer in Madeline
$12
Heal Your Skin.
Receive your FREE Doctor-Approved Beauty Guide
You are now subscribed
Be on the lookout for a welcome email in your inbox!
https://www.mindbodygreen.com/articles/why-desert-rose-will-be-huge-for-fall