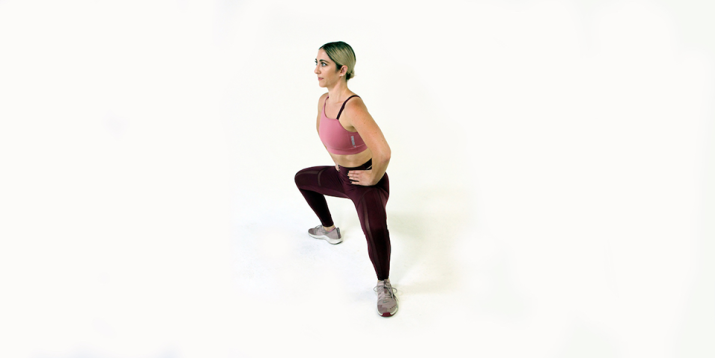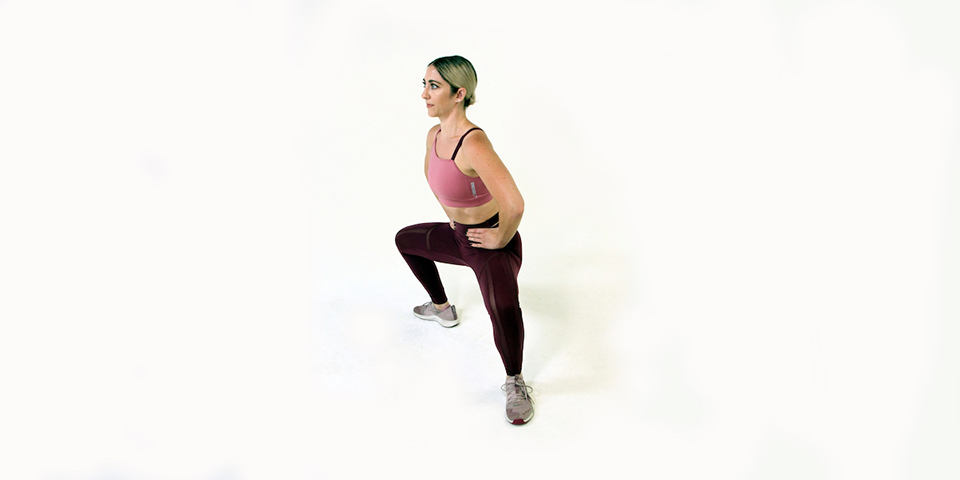 Many people struggle with getting more depth in their squats.
For those with tight hips — which, at this point, is nearly everyone thanks to so much sitting — the frog squat may be the answer, according to Aaron Leventhal, CSCS, former professional soccer player and owner of Minneapolis-based Fit Studio.
"A frog squat rotates the [thigh] in such a way that you get more space in the hips," he says. "Because of that, you can often get deeper in your squat, and that will help train you for more depth in other squat variations as well."
Frog Squat: Step-by-Step Instructions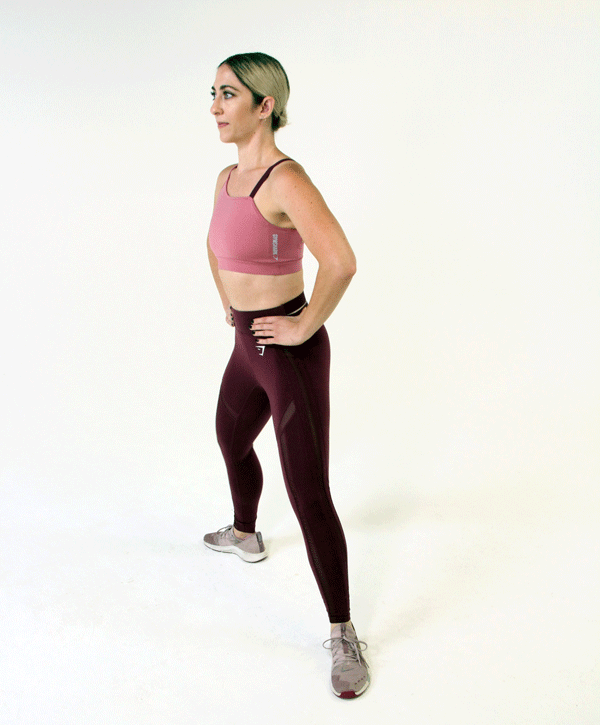 How to Make the Frog Squat Easier
If you're finding it challenging to get much depth in your squat:
How to Make the Frog Squat Harder
If you're able to do lots of frog squats (say, 10 or more) with proper form and good depth, the best way to progress the move is by loading it up, says Leventhal.
What Muscles Does the Frog Squat Target?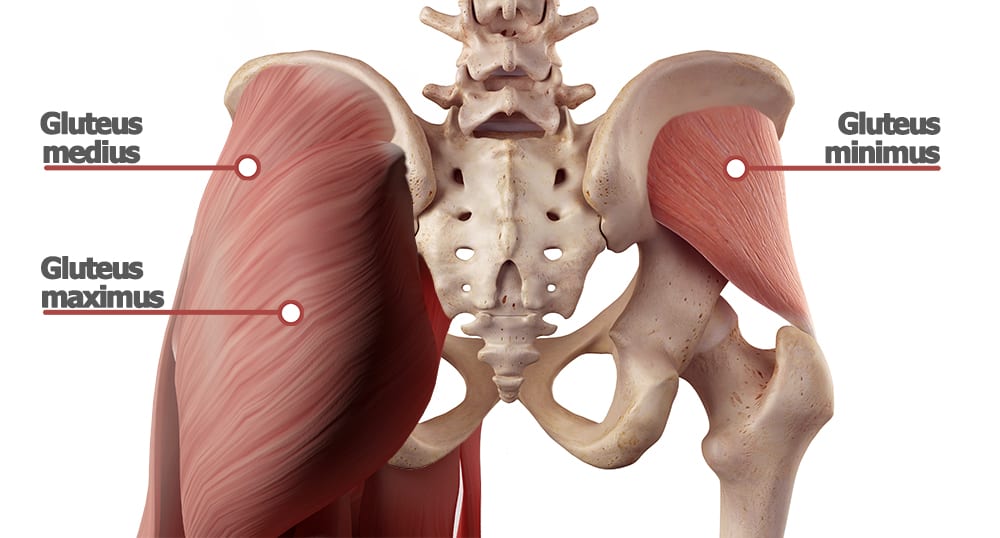 With a frog squat, you get the benefits of more standard squats, but with greater emphasis on the glutes.