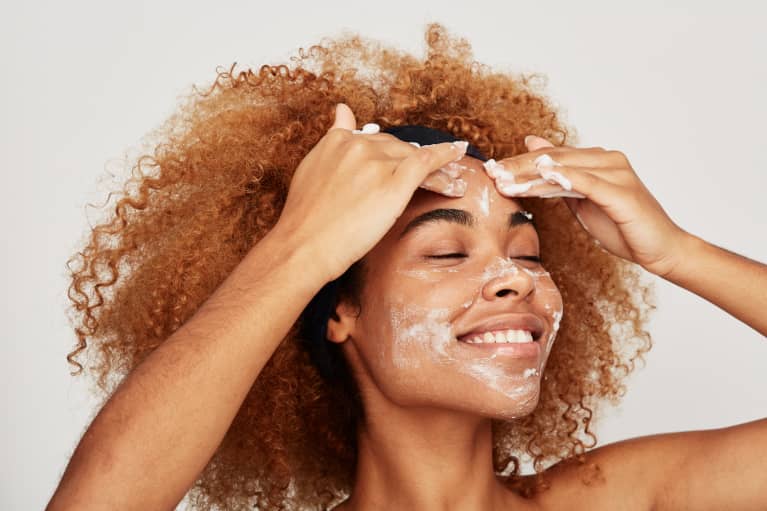 Our editors have independently chosen the products listed on this page. If you purchase something mentioned in this article, we may earn a small commission.
September 28, 2022 — 11:29 AM
Let's be honest—skin care can be intimidating. Everyone's skin is different, so you can't just copy-paste someone else's routine and hope for the same results. The fact that some products should be used in the morning while others work best in the evening adds a whole other level of complexity.
However, there is a common (and expert-approved) step-by-step method that you can follow—think of it like an outline to an essay. Here, we'll walk through the 101 of creating a nighttime skin care routine from start to finish, explain why each step matters, and offer a few curated products to help narrow down your search:
Step 1: Remove makeup and SPF.
First, remove your makeup and SPF with an oil cleanser or micellar water (also known as double-cleansing). You'll want to steer clear of makeup wipes, as they can be irritating to the skin (plus, they're not environmentally sustainable). 
"All skin types can benefit from oil cleansing, as oil cleansers work by gently lifting off dirt, debris, and makeup, without harming the skin," says organic esthetician Katie Sobelman. Massage your oil cleanser onto dry skin, then add a bit of water to emulsify the formula and rinse clean.
If you're prone to breakouts, Sobelman recommends avoiding coconut oil. "The molecular size is quite large, which lends itself to pore clogging," she says. Instead, look for a product with squalene or jojoba oil. Here, three A+ options to sift through.
Shop these products: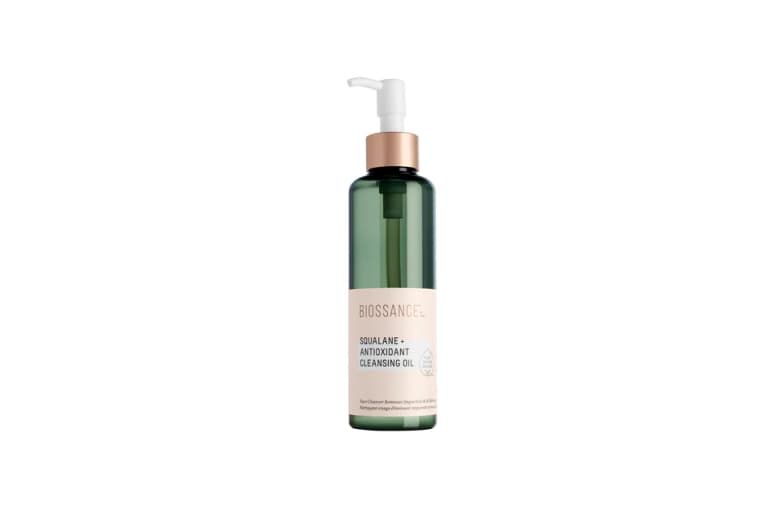 Biossance
Squalene + Antioxidant Oil Cleanser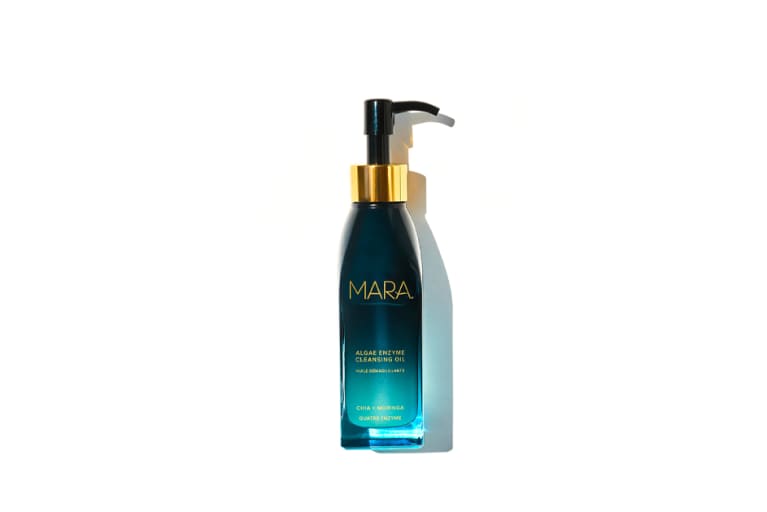 Mara
Algae Enzyme Cleansing Oil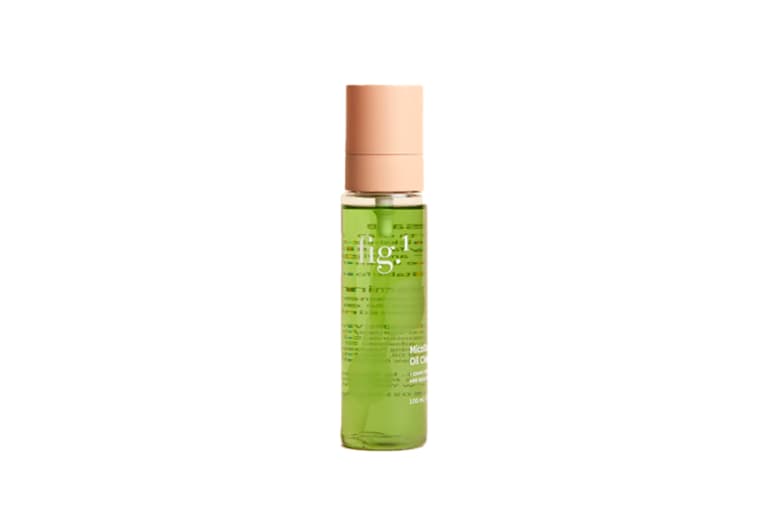 Fig. 1
Micellar Oil Cleanser