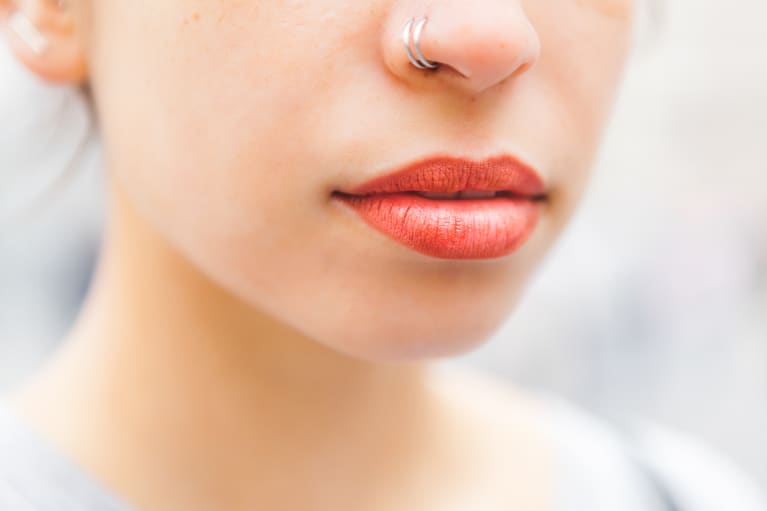 Our editors have independently chosen the products listed on this page. If you purchase something mentioned in this article, we may earn a small commission.
October 12, 2022 — 10:01 AM
I have a love-hate relationship with lip stains. I adore the effortless, just-finished-off-an-ice-pop pout. What I don't love? My lips feeling like sandpaper. Unfortunately, lip stains often provide long wear at the expense of dryness, and as someone who already deals with a flaky chap year round, the mere thought of dabbing on a tint makes my lips wither up in fear.   
But because I often crave a juicy, long-lasting finish, I had to ask experts if there's a way to fend off the dreadful chap. Much to my delight, the pros do have a few suggestions to keep your color without sacrificing precious moisture. Ahead, find their tips to correctly apply a lip tint, plus the best, actually nondrying products to snag (tested by a lip stain skeptic!). 
Why do lip stains dry out the lips?
Lip stains have earned their drying reputation thanks to two common ingredients: alcohol and dimethicone. "Alcohol dries them out for obvious reasons, and even though dimethicone is an [occlusive] meant to hold in moisture, there's no natural moisture on the lips, so the barrier you are creating just locks in the dryness," says makeup artist Jenny Patinkin. 
Dimethicone also has the potential to irritate those with sensitive skin since silicones can cause irritation—for some, that irritation can result in chapped, flaky lips. It's important to assess what causes your dry lips and proceed from there. If dimethicone is the culprit, you might want to seek a stain that skips it. 
Although, full disclosure, it's pretty difficult to find a lip stain without dimethicone. There are a few options out there (as you'll see below), but it is very common for long wear. Assuming you aren't sensitive to the ingredient, you don't need to be too alarmed if you see it in formulas. If you have a lip stain you absolutely love, simply use the application tips below to moisturize your lips as well as possible. 
First up: proper exfoliation. "To give longevity to a lip stain, give your lips a good exfoliation before applying," advises celebrity makeup artist and men's groomer Lucy Halperin. You can either grab a market scrub or opt for a DIY concoction (it's easier to whip up than you think); then simply rub the goop on your lips in circular motions for a minute before rinsing with lukewarm water. Patinkin seconds the advice: "Exfoliating is key so you don't have any flakiness before you apply," she says. 
Of course, any time you exfoliate, you'll want to follow up with moisture. Patinkin recommends applying a hydrating balm a few minutes before reaching for the lip stain—just remember to wipe off the excess since any lingering butters or oils might make the color too slippery.
Finally, when you do apply your lip tint, know that less is more—loading on the lip stain will only lead to a drier pout. "The best way to apply a stain is from the center of your lip and work outwardly," notes Halperin. Dot the stain in the middle of your lip to concentrate most of the color center, then blend outward to create that diffused, ice-pop finish. "To achieve a more intense color, reapply the tint a few times and pat the color down with your finger or a brush to seal it in," Halperin adds. 
If you do notice your lips withering up throughout the day, feel free to pop on a layer of lip balm to add some much-needed moisture. "It's better to apply a balm on top of a stain over the course of the day to add more moisture instead of doubling down on drying ingredients," Patinkin notes. The pigment should last all day (these lip stains don't dare budge!), but you could opt for a tinted lip balm in the same color family to keep the hue looking vibrant. 
Best non-drying lip stains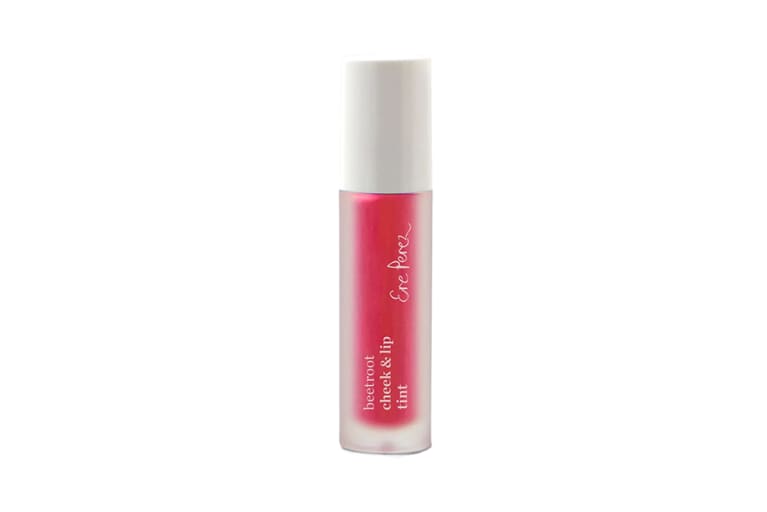 Ere Perez
Ere Perez Beetroot Cheek & Lip Tint
$29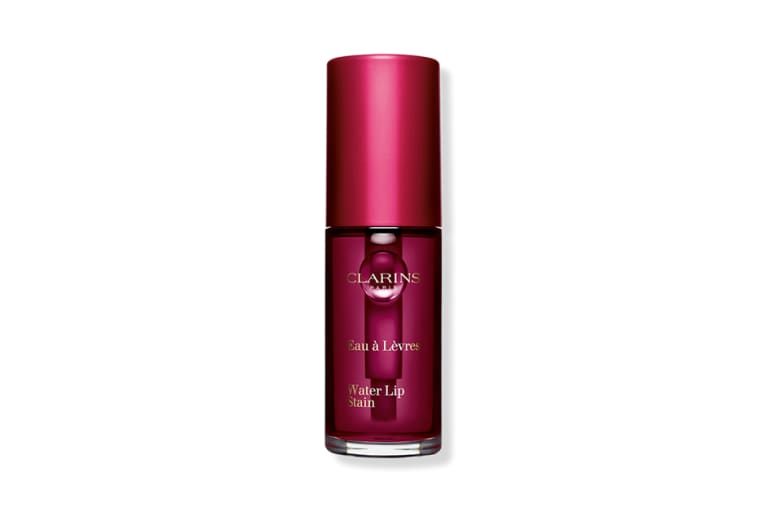 Clarins
Clarins Water Lip Stain
$29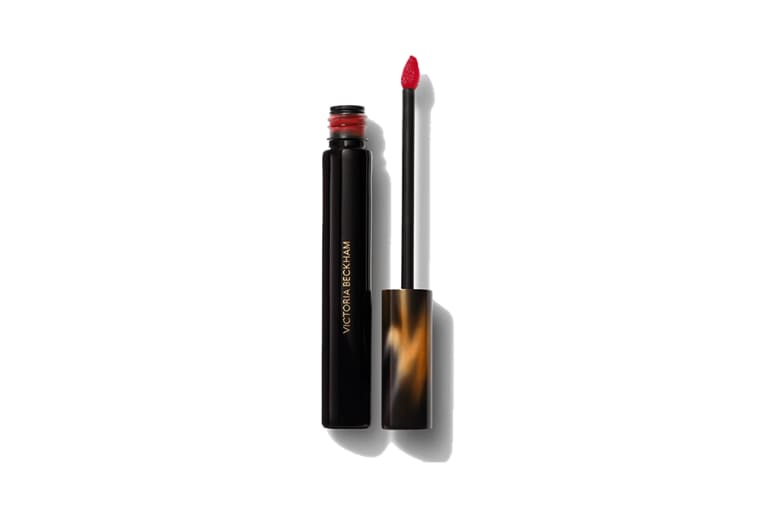 Victoria Beckham Beauty
Victoria Beckham Beauty Bitten Lip Tint
$36
Lip stains are beloved for a minimal makeup look, but many formulas can be super drying. However, you can find plenty of updated clean formulas infused with hydrating ingredients, so you can have your color and plump, healthy lips, too. Looking for even more shades and varieties? Find our full list of lip stains here.
https://www.mindbodygreen.com/articles/how-to-apply-lip-stain